American Actress Tracee Ellis Ross Flaunts Her Incredible Body In Sexy Bikini PHOTOS
American actress and TV host, Tracee Ellis Ross, 47, took to Instagram to flaunt her incredible body in these sexy bikini photos she shared on her page.
View below.
Finally Revealed: Meet The Man Behind The Voice " This Is Big Brother" | PHOTOS
Big Brother Naija fans have been enthused with the smooth masculine voice of the main voice artist who kept the show very lively.
Ejike Ibedilo is the voice behind Big Brother and he has stood tall among the adversities he was born with. He came into the world with a medical condition called tongue-tied. It is a defect that restricts the tongues range of motion and makes the tongue to be short or thick to the roof of the mouth.
He has overcome all the birth defects and he is now making waves as an International voice-over maker and the voice of Big Brother.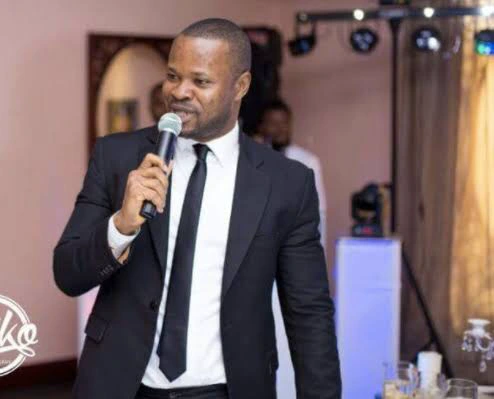 Mercy Eke Warms Up For Her 27th Birthday With Highly Inflammable Lingerie Shots Displaying Her Well Furnished Assets
Mercy Eke, winner of the 2019 Big Brother Naija reality show is turning 27 tomorrow and shared these sexy photos in anticipation of her big day.
See the pictures below.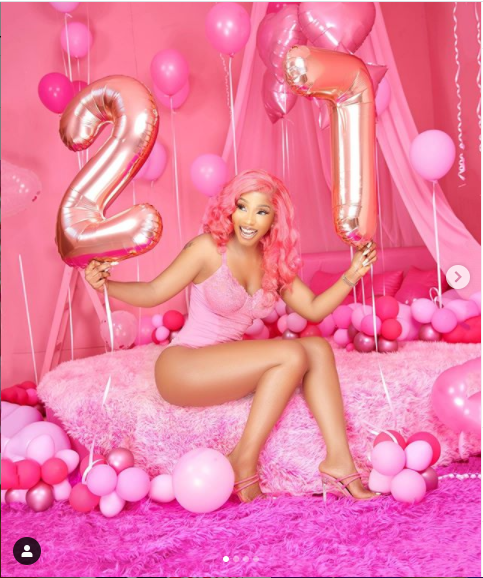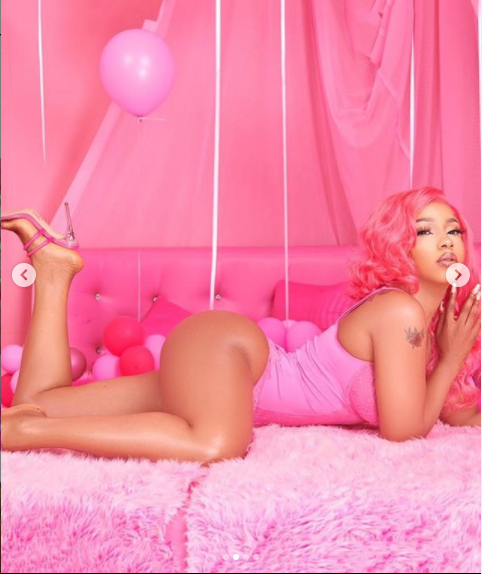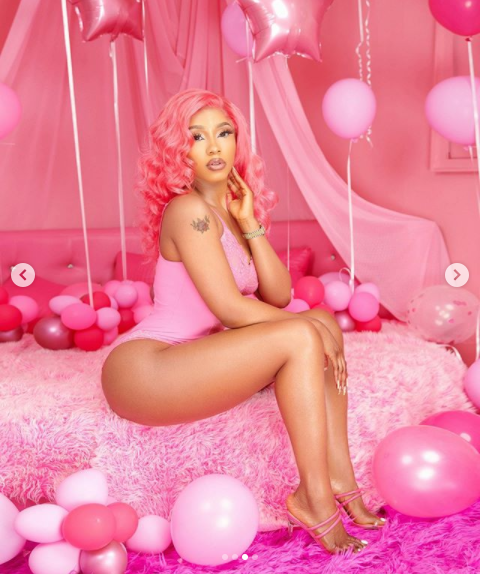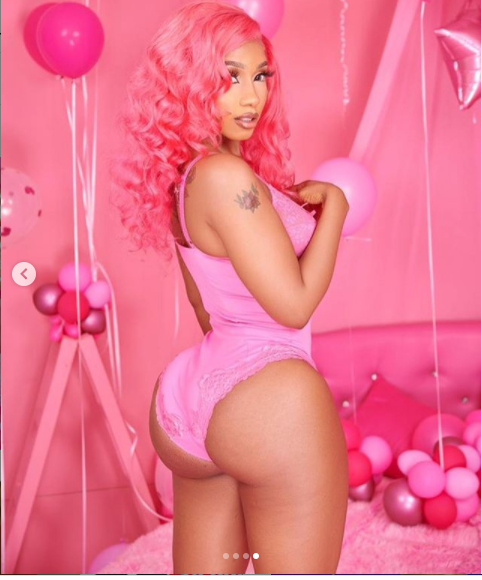 Kim Kardashian Rubbishes Kanye West Divorce Rumours By Sharing Beautiful PHOTOS Taken By Him
Reality Television star, Kim Kardashian West has shut down rumours that she and her husband, Kanye West are headed for divorce after she took to her Twitter handle on Monday, September 28, to share beautiful photos taken by the rapper.
There have been several reports suggesting the pair had separated following multiple twitter rants by the Jesus Walks rapper, however, Kim has stayed silent amid the reports.
Sharing beautiful photos of herself adorned in a nude ensemble, she captioned it "Kanye," with a camera emoji.
See the photos below.