Banky W And Wife Adesua Etomi Welcome Their First Child
Banky W and Adesua Etomi are being congratulated by their celebrities and fans over the birth of their first child, a baby boy
The Nollywood actress took to Instagram on Monday, February 22, to reveal that they welcomed their son four weeks ago as shared photos from her maternity shoot to celebrate her birthday today.
She wrote:
""You have a track record of keeping your word. ?l?run agbaye o, you are mighty".
4 weeks ago I received the best birthday gift ever. Our Son.
1+1=3 "
Proud father, Banky W also confirmed their new arrival in his Birthday message to his wife.
He wrote:"Happy birthday to my lady, my love and Purpose Partner,
My world, my wife and Baby Mama.
I didn't think it was possible for you to be more beautiful than you already were… but I was wrong.
Because you're not just beautiful, you're strong.
You're grace and favour personified, and you're so much more.
Words cannot properly express how grateful I am for you, how much I love you, or what we've been through.
I'm thankful that you're mine
And that God made everything beautiful in His time
He turned our tears into triumph, and our loss into laughter
He's changed our lives forever, here's to the next (and best) chapter
Nothing I can say or do can top what He gave us
My baby had a baby and he's everything we prayed for
@adesuaetomi
Happy birthday "Mama Zaiah"
I love you SCATTER.
Shortly after the good news was shared online, their celebrity friends and fans began to congratulate them.
See their reactions below.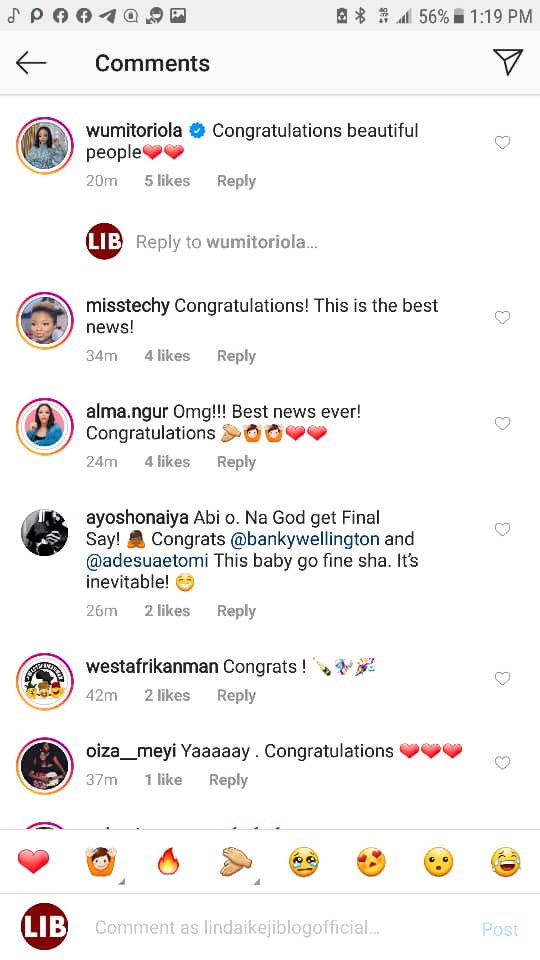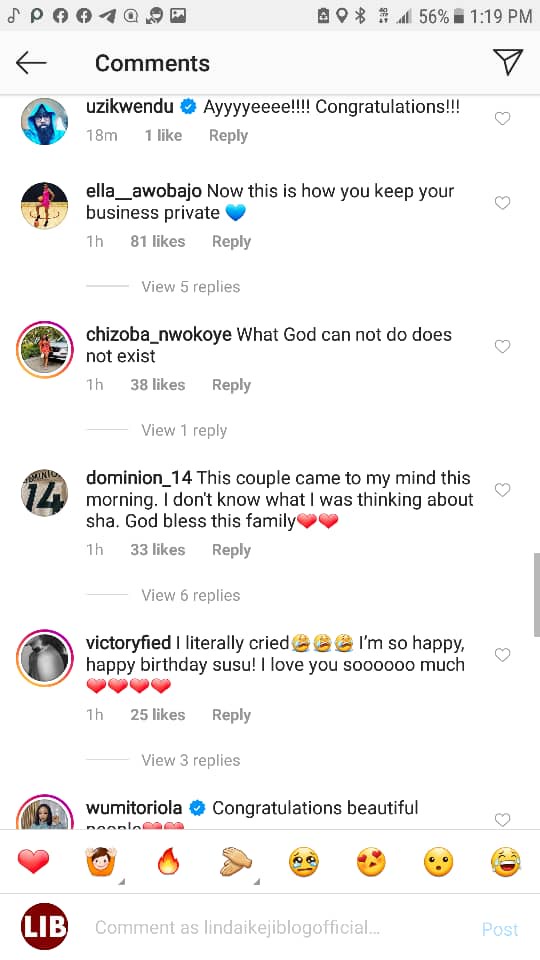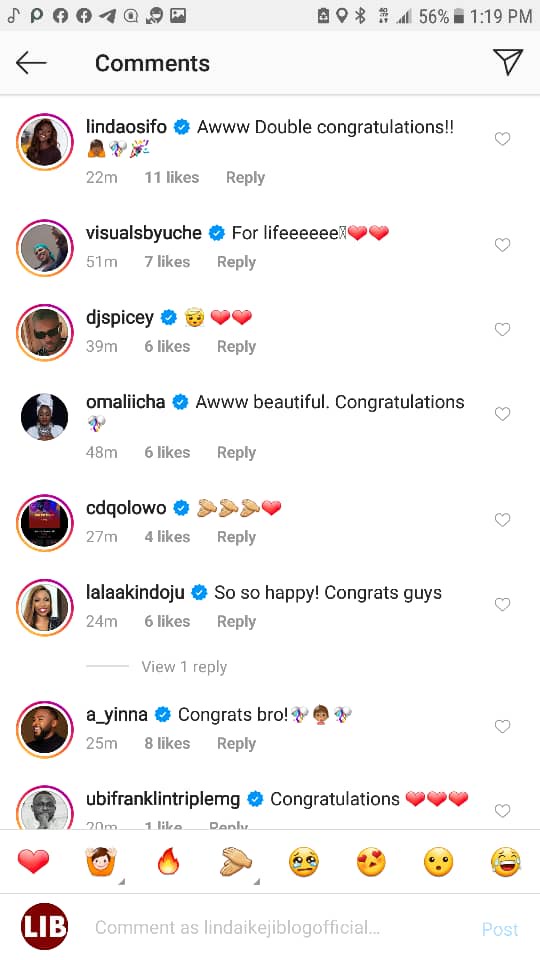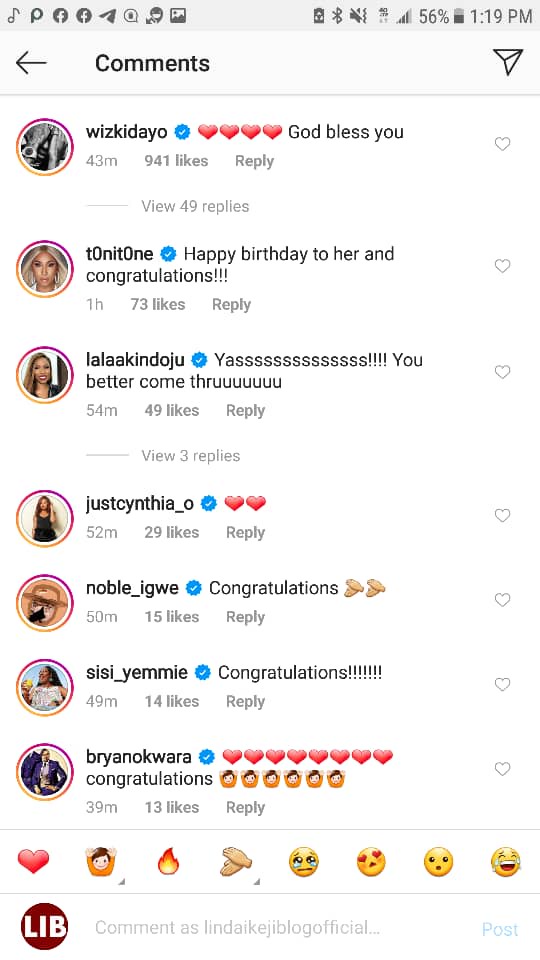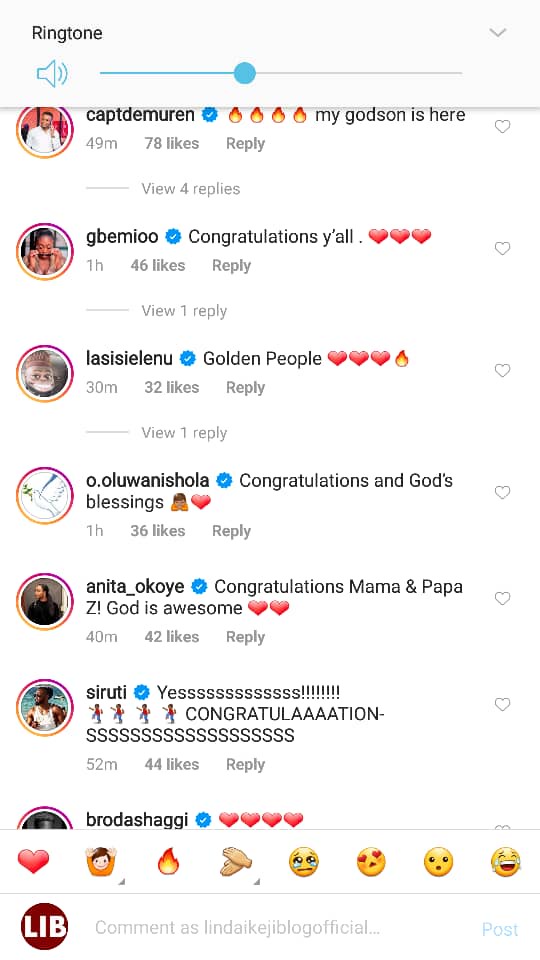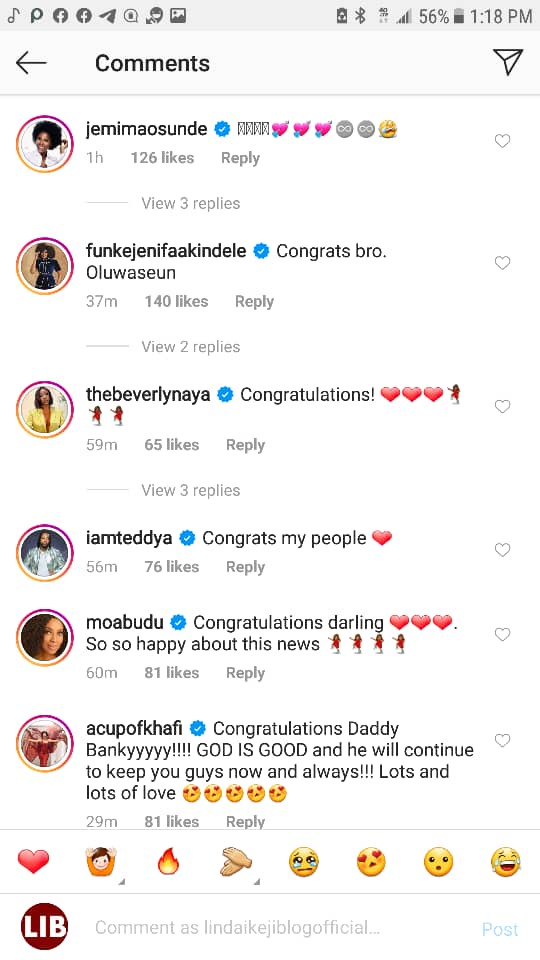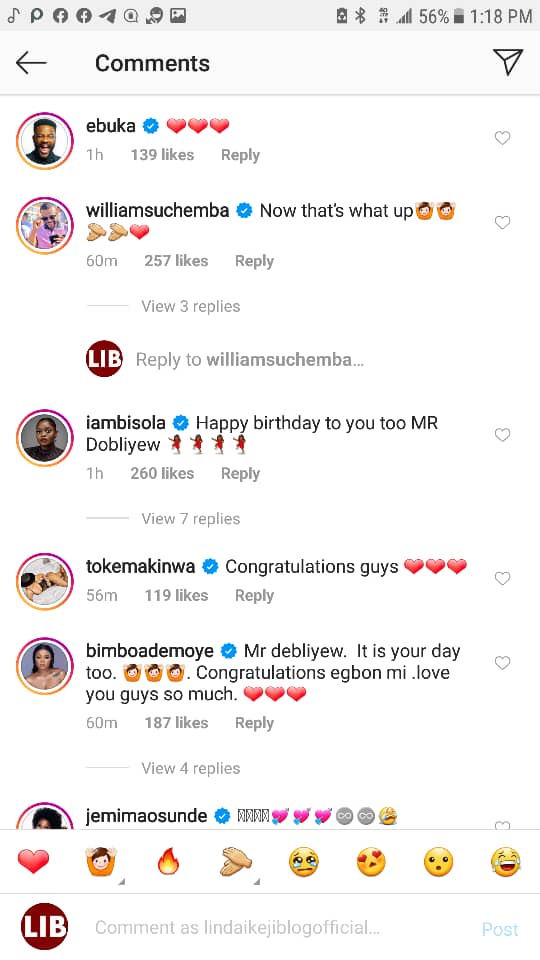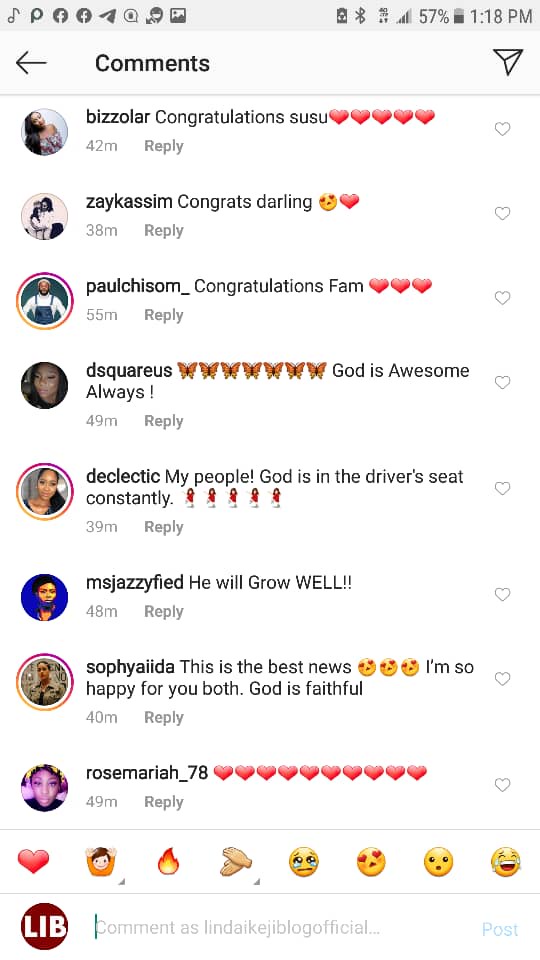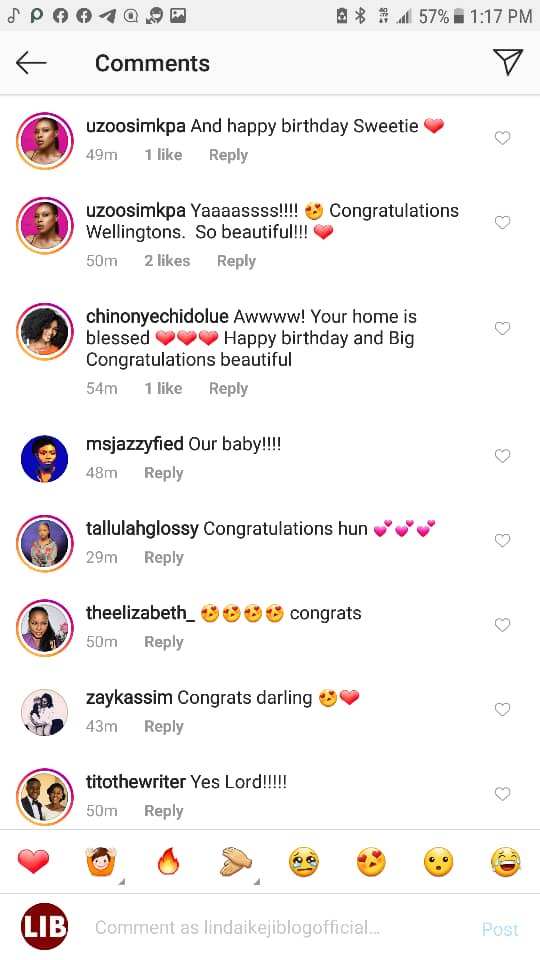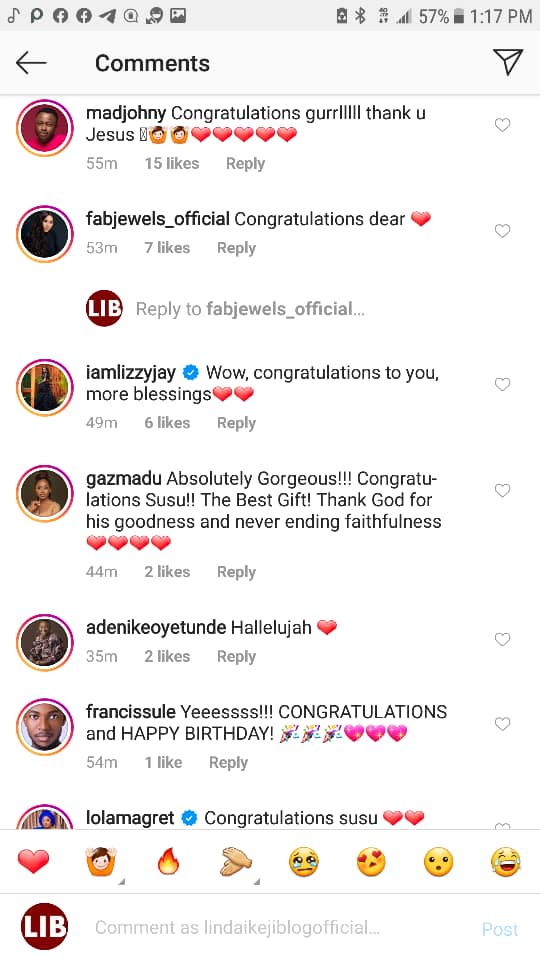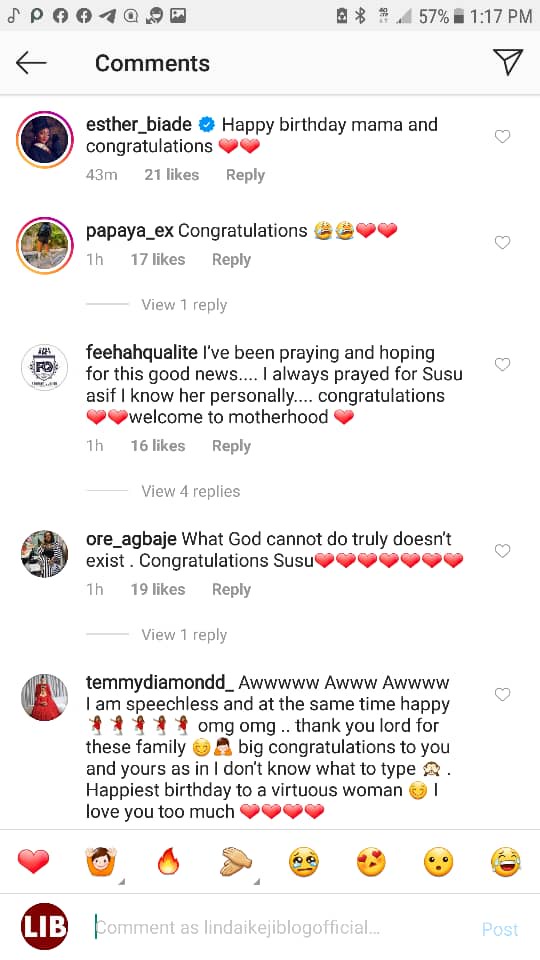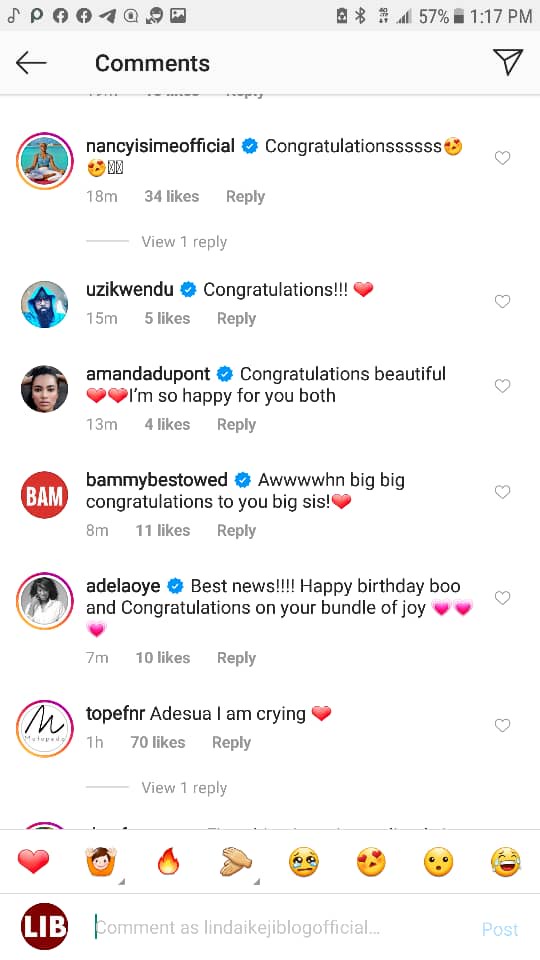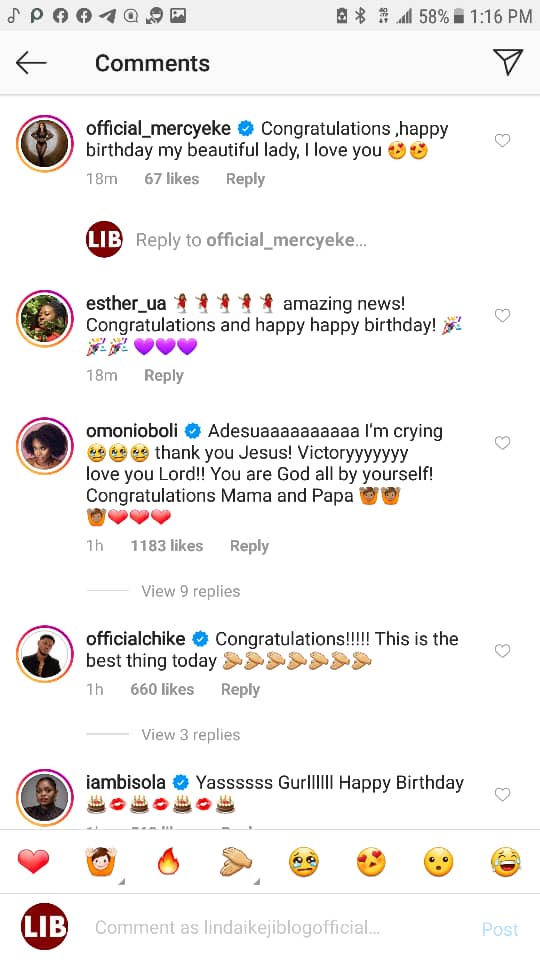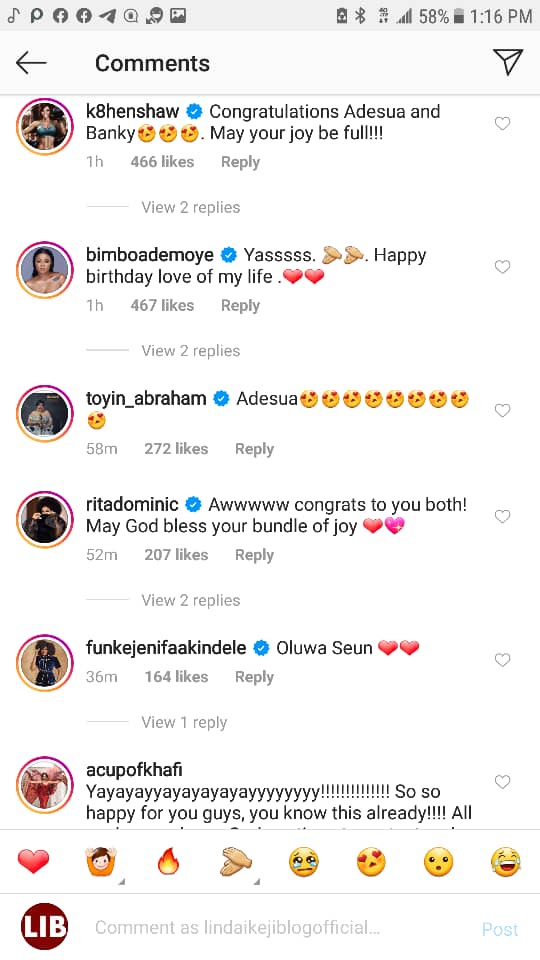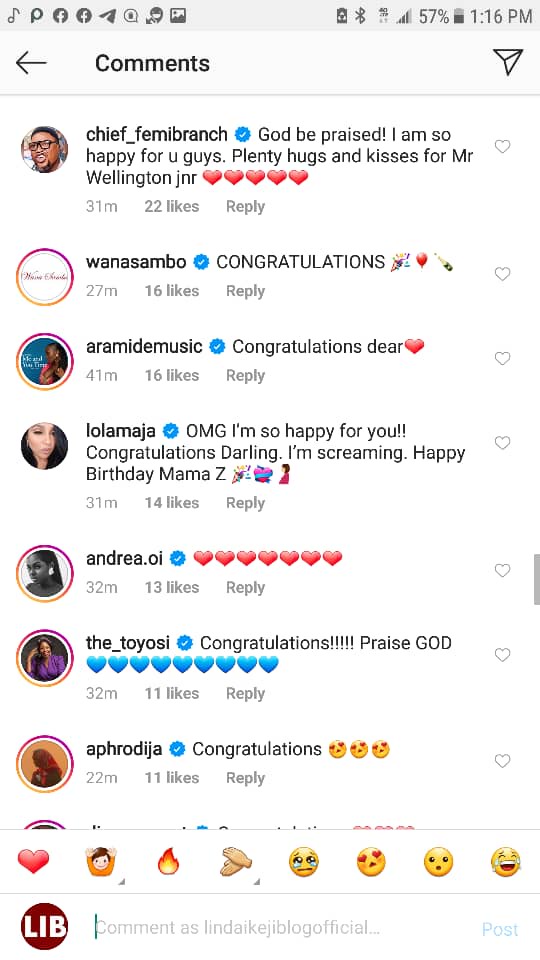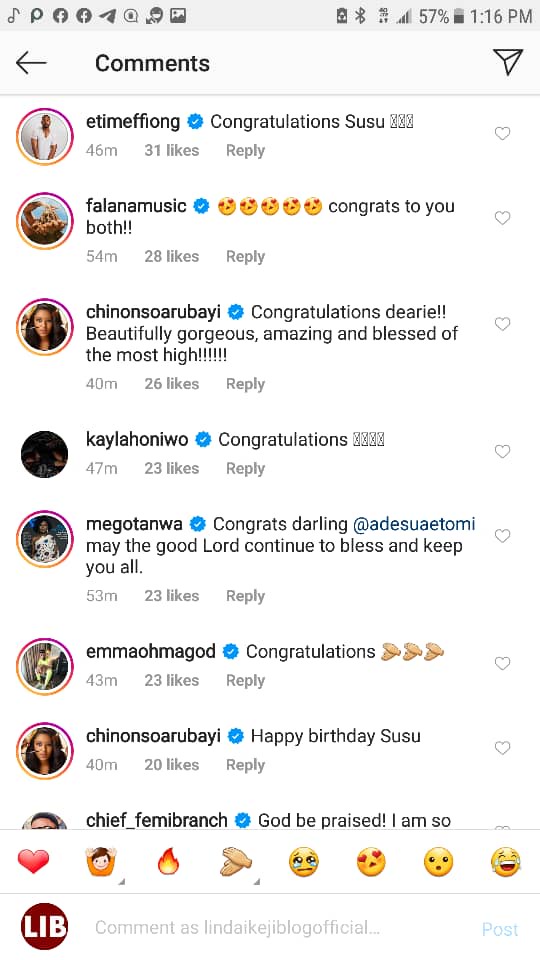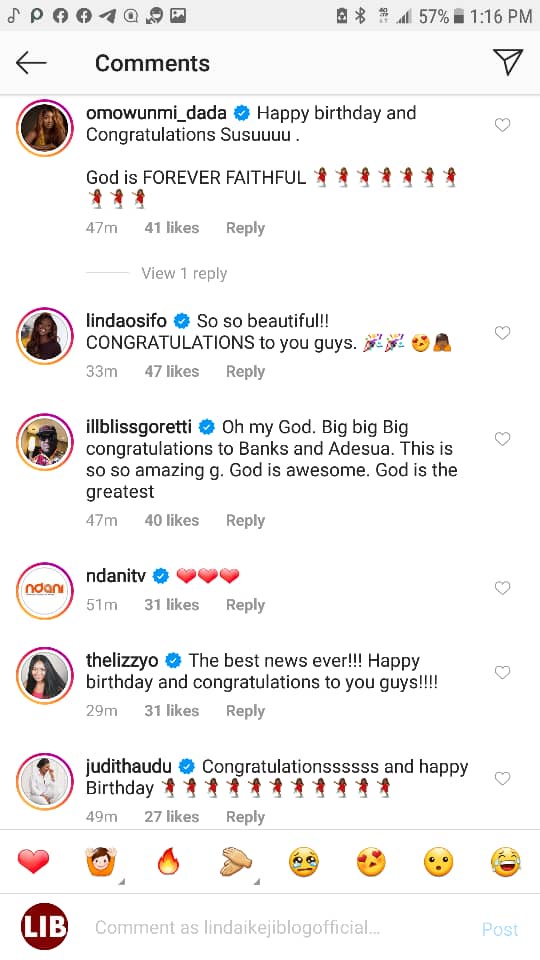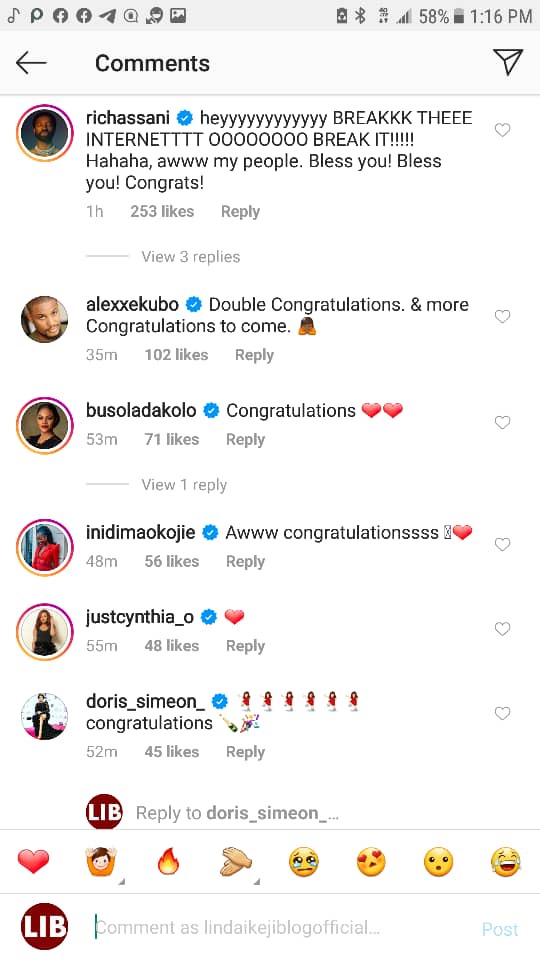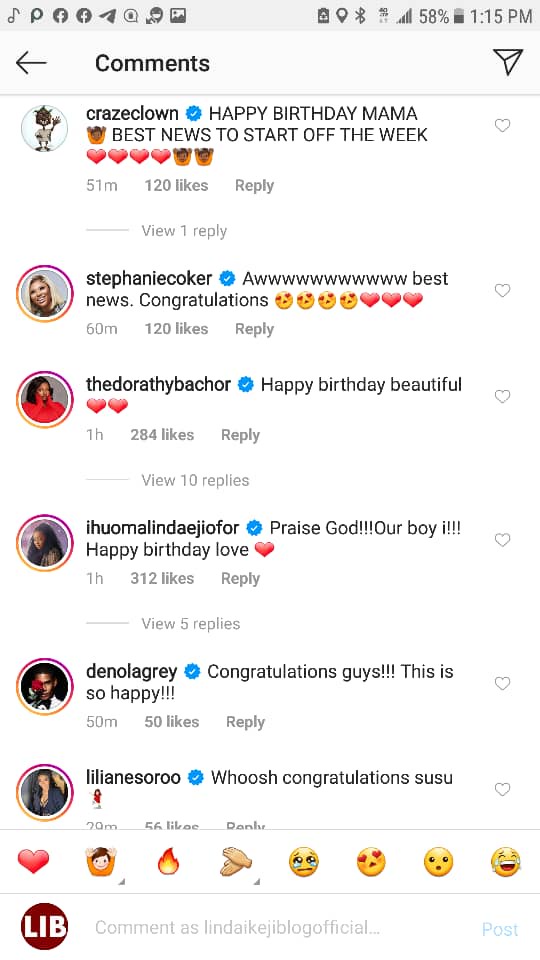 KUBILIVE Says Congratulations to them!
Dope Commander Praises DopeNation For Their Unique Power To Blow Anyone
Dope Commander, Ghanaian social media influencer and music personnel has showered a major praise on his artists DopeNation.
In a post via Instagram, Dope Commander revealed his artists, DopeNation are a major force in the Ghana Music industry.
Backing to his claim, he shared a screenshot of the number of comments received on DopeNation's post from the time they asked followed to mention any underground or rising artist who needs help in their various career to be seen in the limelight.
See below.
DJ Cuppy Gets Admission Into Oxford University For Her Masters
DJ Cuppy, Nigerian entertainer, has shared a lovely video of herself as she announced to her parents that she has been accepted into Oxford University for her Master's program.
In the video, Cuppy — born Florence Otedola announced to her parents, Femi Otedola and Nana, that she has been admitted into the prestigious university, and they were both excited to hear the news.
Watch the video below.
"Stonebwoy Made Me Who I Am Today, I Love Him" : Kelvyn Boy
Kelvynboy has finally come back to his senses as he has recognized Stonebwoy as someone who has helped his career.
Speaking on Angel FM 102.9 FM, he remarked that if he should thank someone who has made him who he is today, that'll be his former boss, Stonebwoy.
The 'Monalisa' hitmaker speaking on how he started music said he was an SDA member so he started singing in the church band at a very tender age. He remarked that that was how he got his experience in music.
Listen below.