Check Out Exclusive PHOTOS Of Dangote's Mansion Worth 11 Billion Naira
Aliko Dangote is by far the wealthiest man in Africa with an estimated net worth of over $10 billion as of the year, 2020.
Dangote GroupDangote's fortune is primarily built from his company, Dangote Cement, although he started his business empire from selling commodities such as sugar, salt, and flour is one of the largest private-sector employers in Nigeria as well as the most valuable conglomerate in West Africa.
His home in Abuja can be described as the most luxurious house in Nigeria as he splashed out $30 million for the mansion, and there's no doubt it is all worth it as he is the richest black man on the planet.
See the photos below.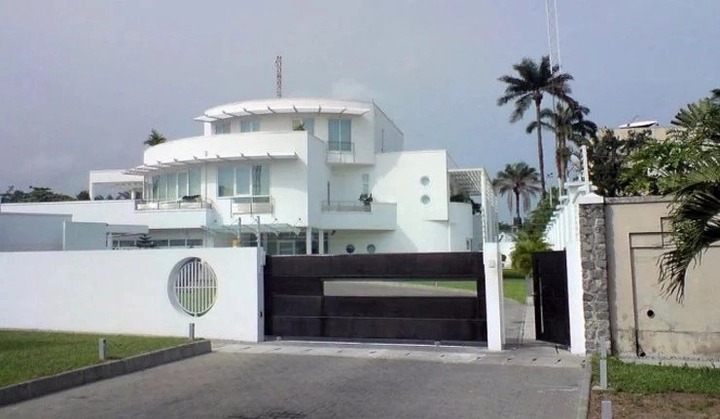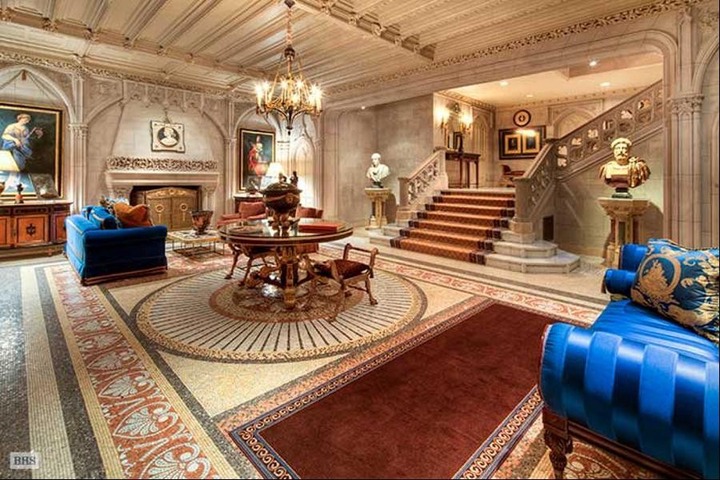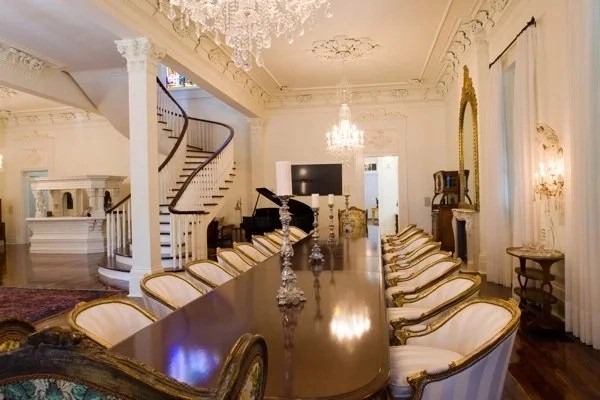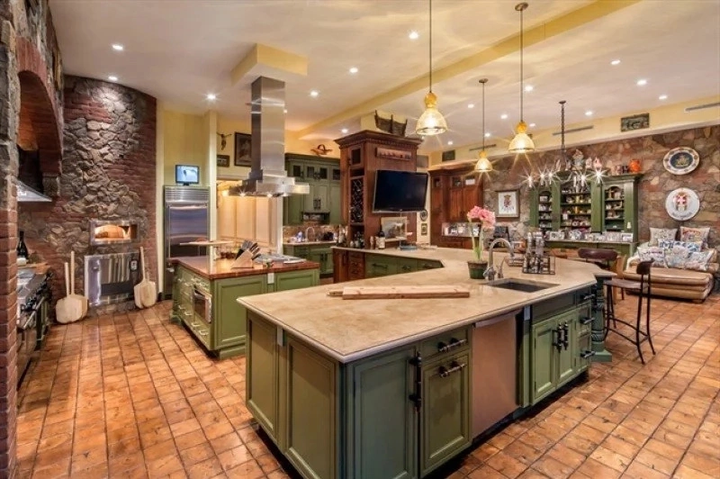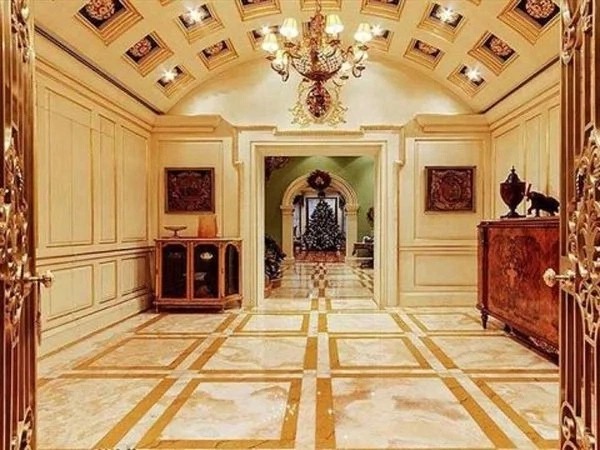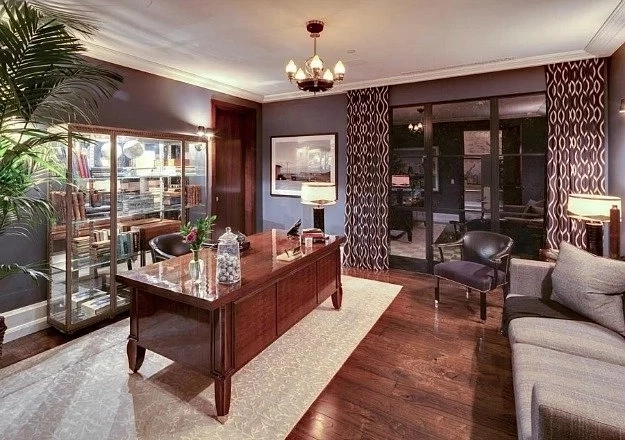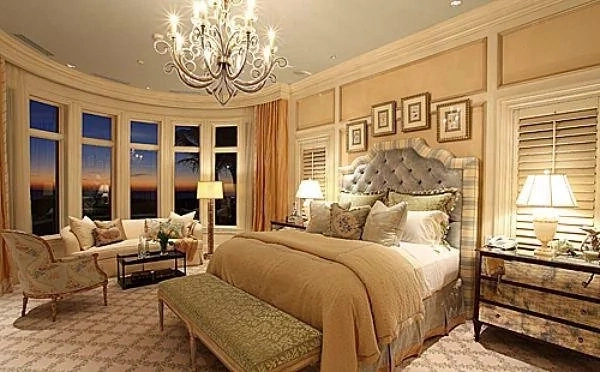 Meet Commander Francis Omata, The Man Who Was Allegedly In Charge Of The Lekki Massacre | WATCH
After the army supposed to be working for peace shot at unarmed peaceful protesters at Lekki, photos of the army commander, Francis Omata, who is alleged to be in charge of the Lekki massacre has surfaced online.
Prior to the incident last night, CCTV cameras had been removed earlier on in the day, lights were out probably making sure there would not be any incriminating evidence to what was about to be done.
But Nigeria's very own DJ Switch bravely went live over the internet with a lot of viewers to reveal the name of the commander who was in charge at the very moment of the massacre.
Watch as she revealed the name of the commander;
See photos of the commander, Francis Omata;
Imam Of Peace Drops PHOTOS Of Some People Killed At The #EndSARS Protest
The campaign against the SARS in Nigeria has gotten a new turn as now citizens are been killed.
Fast Forward, Protesters took the campaign to the Lekki Airport as soldiers are killing peaceful protesters.
Peace of Imam whom for some months now has been against the government of Buhari shared pictures of some citizens who have been currently killed.
See below.
https://twitter.com/Imamofpeace/status/1318713179543760898?s=19
Nigerians Stage #EndSARS Protest In Ohio, Rome, Texas, Others | PHOTOS
Nigerians residing in Rome, Texas, Ohio, and Toronto have also staged #EndSARS protests in their various localities, demanding for an end to police brutality in Nigeria as well as a total reform of the police force.
See more photos from their protests below