Ghanaian Churches With The Most Beautiful Women
You should be mistaken if you think people go to church purposely to worship God and subscribe to his principles that will lead them to heaven. People go to church for a variety of reasons.
If you are the type who goes to church to look for the ideal woman to manage your home as a wife, then I'm going to recommend the underlisted churches for you.
Don't forget this piece is purely my opinion based on a few evaluations I've personally made.
International Central Gospel Church (ICGC)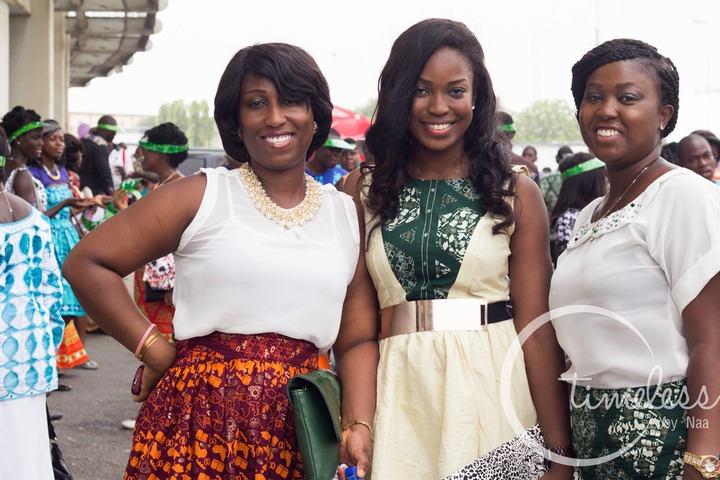 The International Central Gospel Church was founded by Pastor Dr. Mensa Otabil. The church was officially inaugurated on 26 February 1984, in Accra. It was the second Charismatic church in Ghana after the Action Chapel International founded in 1979. It has many branches across the nation. They have one of the most beautiful women as congregants. They also speak good English. If you are looking for that classy Christian lady to manage your home, look no further.
2. Christ Embassy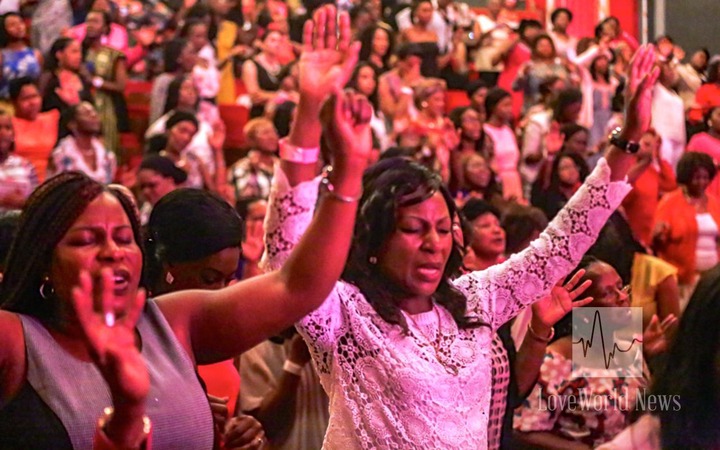 The church, which was established in 1987, started with a prayer group led by Nigerian man of God Chris Oyakhilome, at Ambrose Alli University, Ekpoma, while he was studying architecture in 1987. The church celebrated its 30-year anniversary in November 2017. The church has approximately 13,000,000 followers worldwide. Their females are classy and know how to relate to men. If you think I'm making things up, visit the Nungua branch in Accra and see things for yourself.
3. Action Chapel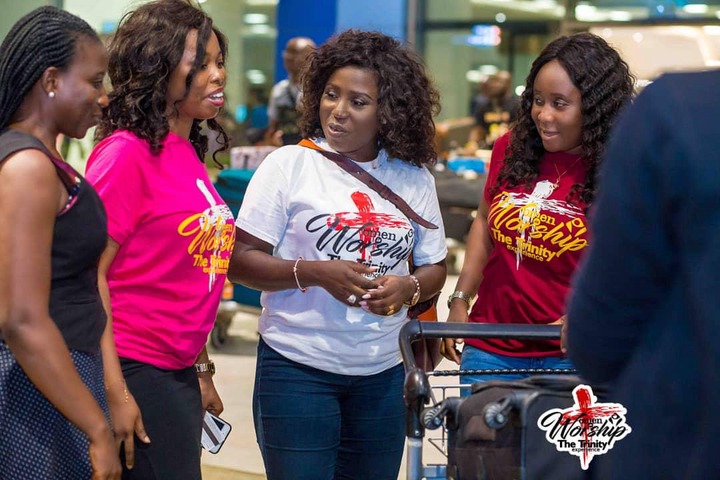 Action Chapel International is a Charismatic Christian church based in Accra, Ghana. The church was founded by Nicholas Duncan-Williams in 1979, and since 1992 has met in the "Prayer Cathedral" near Accra airport. It is the headquarters of Christian Action Faith Ministries (CAFM). They equally have friendly and beautiful ladies.
4. Perez Chapel International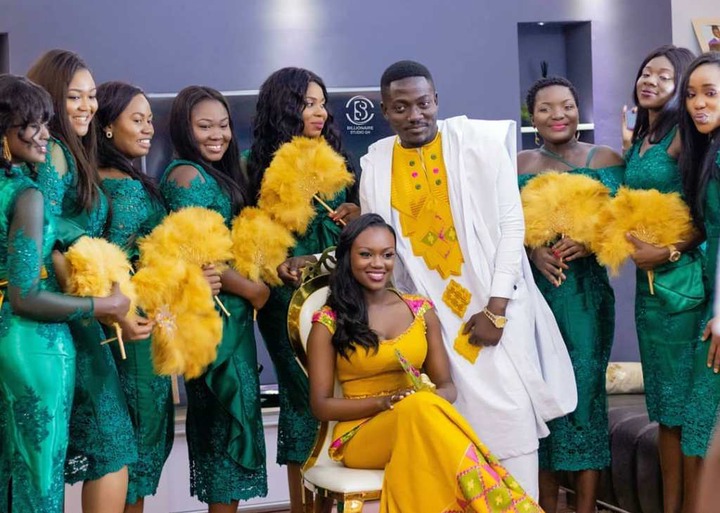 Perez Chapel International is an evangelical, Pentecostal Charismatic Christian church. It was founded by bishop Charles Agyinasare and is headquartered in Accra, Ghana in Dzorwulu. The guys who go to Perez know their ladies are the finest.
5. Lighthouse Chapel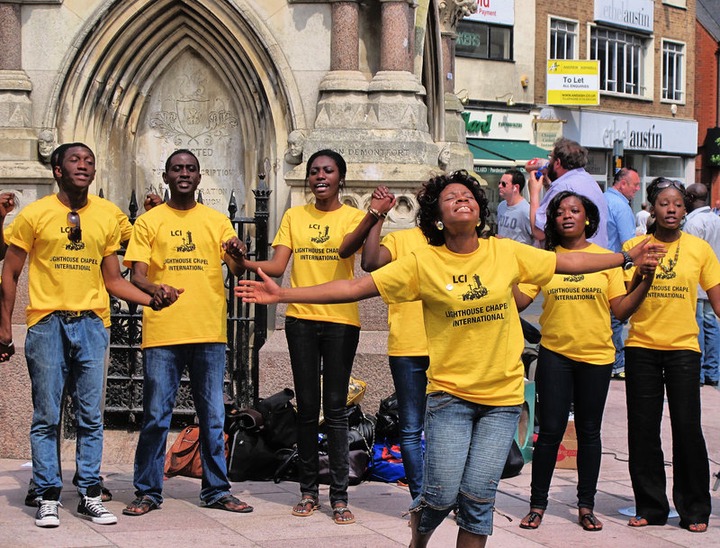 Dag Heward-Mills founded the Lighthouse Chapel International church in 1987. The Lighthouse Chapel and so began its vision of being a lighthouse to the lost. In the middle of building a church and winning souls for Christ, Pastor Dag completed his medical studies on 10 March 1989 and qualified as a Medical Doctor. You know Dag is a very handsome man so invariably beautiful ladies form the core of the female population spread across all the branches. Like I said from the onset, this is write-up is borne out of my own experience. You equally have the right to share yours in the comment section below. Don't forget to share and like as well. Thank you.
Lionel Messi Blasts Barcelona For 'Throwing' Luis Suárez Out Of The Club
Lionel Messi has launched a fresh attack on Barcelona's hierarchy for the way the club treated his close friend Luis Suárez after the striker left for rival club, Atlético Madrid.
The Argentine playmaker, who threatened to leave Barça last month and recently hit out at the club's president Josep Maria Bartomeu's leadership, said Suárez was harshly treated and 'thrown out' of the club.
In an emotional goodbye post dedicated to Suarez, the club's third-highest scorer of all time, Messi wrote: "I had already begun to imagine it but today I went into the dressing room and it truly dawned on me. It's going to be so difficult to not continue to share every day with you both on the pitches and away from them.
"We're going to miss you so much. We spent many years together, many mates, many lunches and many dinners. So many things we will never forget, all the time we spent together.
"It will be strange to see you in another shirt and much more to come up against you on the pitch. You deserved a farewell that fit with who you are: one of the most important players in the history of the club. Someone who achieved great things for the team and on an individual level.
"You did not deserve for them to throw you out as they did. But the truth is that at this stage nothing surprises me anymore."
On Thursday, an emotional Suarez said goodbye to Barcelona and paid tribute to Messi after sealing a switch to Atletico Madrid. The Uruguay international had previously made it clear that he wanted to stay and see out his contract but was told by Barca's new coach Ronald Koeman that his playing days were over at the club.
Suarez helped the club win four LaLiga titles, four Copa del Rey crowns, and the Champions League in 2015. He scored 195 goals and provided 113 assists in 283 outings for the club before his exit.
Western Togoland 'Military' Group Block Major Roads To The Volta Region
Reports reaching KUBILIVE reveal there is chaos on Kpong-Akosombo road as young men believed to be members of the Western Togoland have mounted roadblock at Akrade preventing vehicular movement.
The group said to be wielding implements and sticks chanting war songs mounted the roadblock around 3: 00 am Friday turning away vehicles as they claim ownership of the area.
Armed Police and Military officers have been deployed to the scene.
The Western Togolanders also used heaps of sands to block the Mepe-Sege road and the Accra-Ho road at Juapong preventing the flow of traffic.
As a result of the blocks, most passengers traveling to areas in the Volta Region including Tefle, Tsopoli, and Juapong have all been left stranded
15-Year-Old Girl Smoking Sparks Outrage On Twitter | WATCH
A video of a 15-year-old girl smoking was uploaded to Twitter and it has sparked outrage.
The number 1 trending topic at the moment amongst Nigerians on Twitter is "She's 15" as people debate the girl's action.
A number of people have been condemning the girl, while some made a case for her, saying we all did silly things at 15 but didn't film it.
Watch below.