Inside Roman Abramovich's £66m Private Jet With Banquet Hall That Seats 30
Chelsea owner Roman Abramovich owns a fleet of amazing aircraft.
But the jewel in his collection of private planes is a customized Boeing 767-33A ER nicknamed 'The Bandit' worth £66m.
The Russian oligarch bought it in 2004 – just a year after he took over the reins at Stamford Bridge – when Hawaiian Airlines canceled their order for the plane.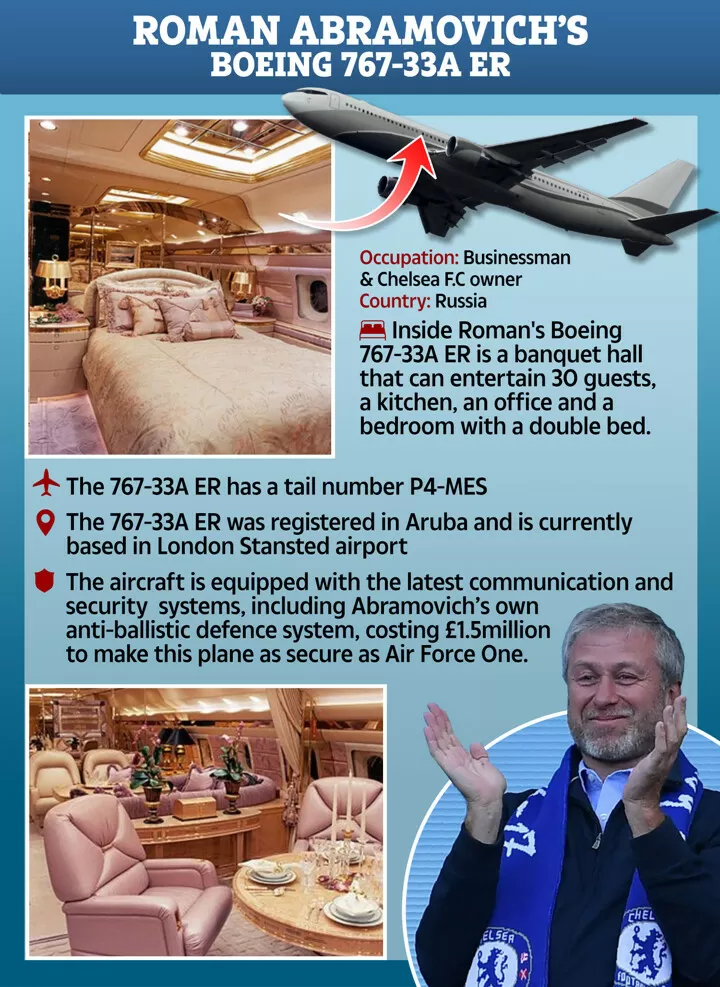 And he keeps 'The Bandit' at the Harrods Aviation facility in Stansted Airport, for whenever needs it.
But what's so special about Roman's wings?
Let's see inside.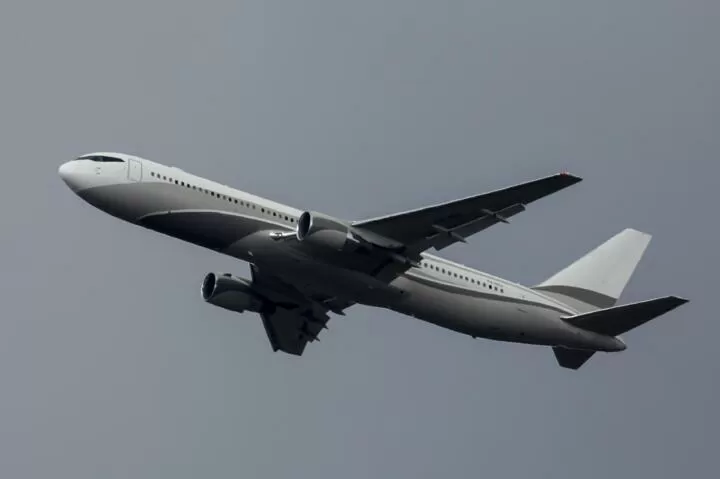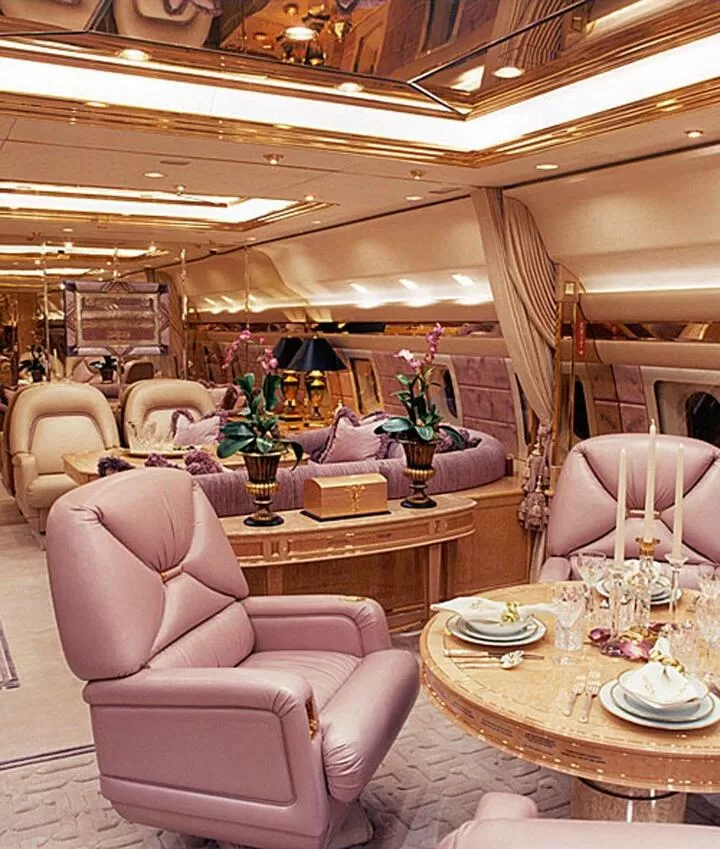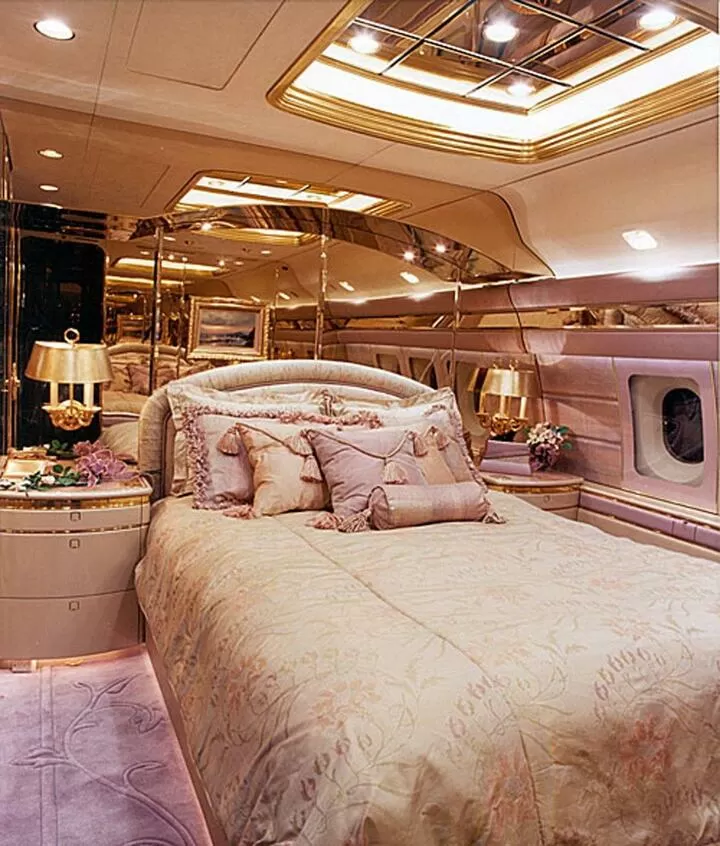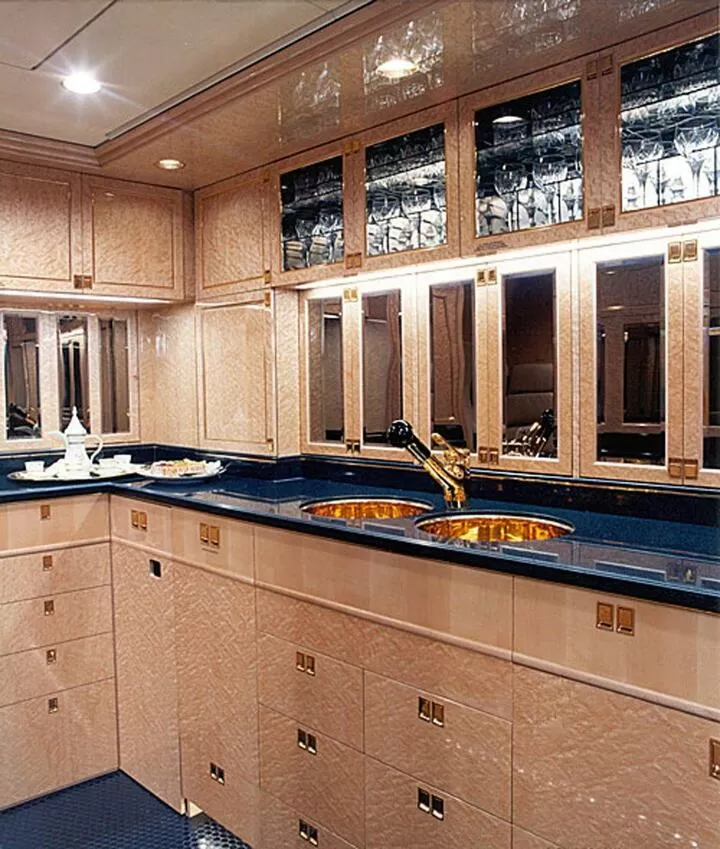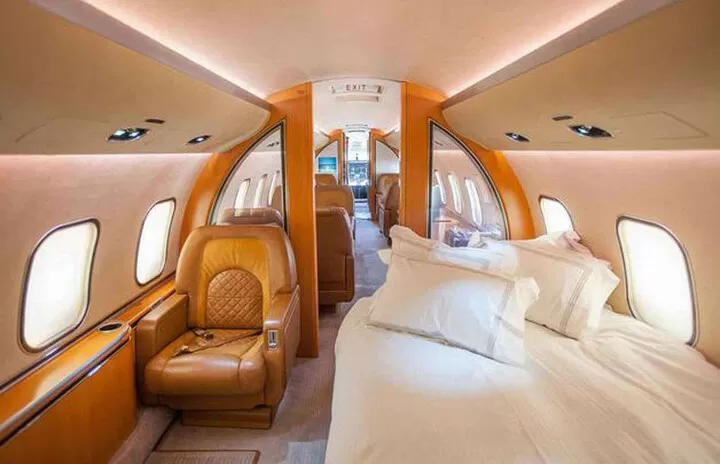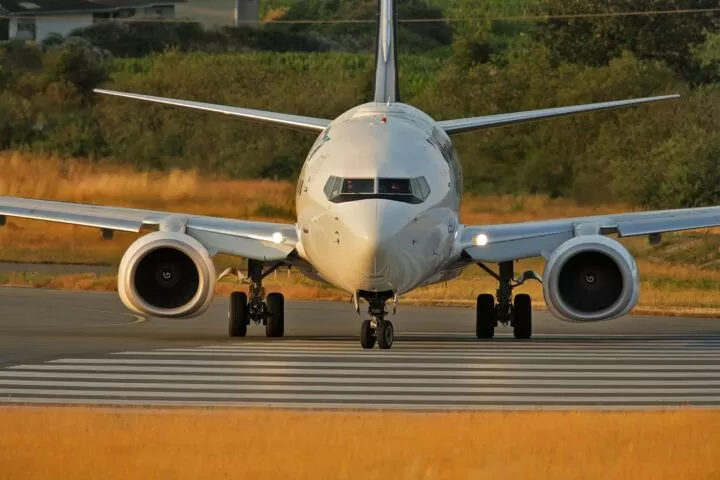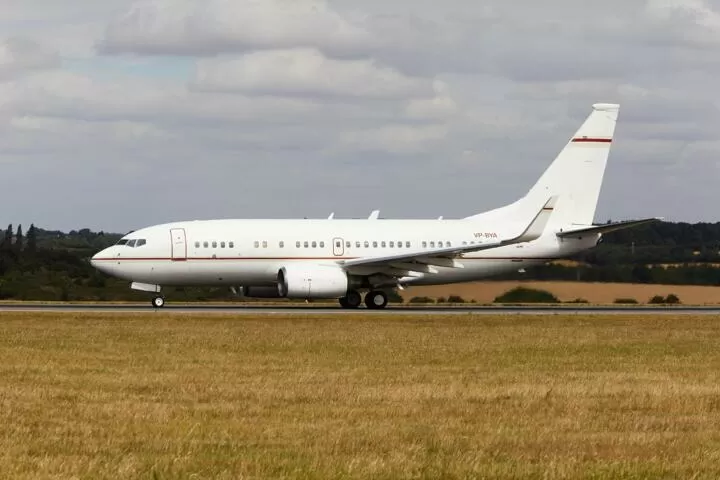 'I Have Witchcraft' : Ex-Kotoko Midfielder, Jordan Opoku Reveals
Former Kumasi Asante Kotoko midfielder, Jordan Opoku revealed that he has witchcraft. According to him, his type of witchcraft is not what many Ghanaians know but football witchcraft adding that it is the reason for his illustrious football career.
Opoku who currently plays for Berekum Chelsea made this known in a recent interview where he said; "I have witchcraft but I only use it in football. Every day it is always perfect and happens automatically. Before the ball comes to me, I know where I'll pass the ball to. I play my games while asleep before the matchday.
When a ball comes to me, I control and pass that's why I don't get tired. My position I play I don't think any home-based player is better than me. I'm a football magician and can use the ball to do anything I want."
Hushpuppi Reportedly Tests Positive For Coronavirus In Prison
Hushpuppi who is facing charges in the U.S for multiple cybercrimes that run into millions has reportedly tested positive for COVID-19 at a Chicago Prison, where he is being held for trial.
According to Nigerian investigative journalist, Dr Kemi Olunloyo, who first broke the news of Hushpuppi's arrest in Dubai before official confirmation, a source from Los Angeles' FBI, informed her about Hushpuppi's COVID-19 status.
"A source @FBILosAngeles told me Ramoni Olorunwa Abass reportedly tested #Covid19 +ve asymptomatic. Remember that it CAN'T be announced on US soil due to the HIPAA law. He is locked up at MCC Chicago, a #COVID19 ravaged federal prisonMicrobeFace with medical mask #drkemiolunloyo" Dr Kemi tweeted.
In a related story, a report by premium times states that Hushpuppi has secured the services of Gal Pissetzky, a top criminal defense attorney in Chicago, as his lawyer for his trail that can land him a 20-year jail term if convicted.
Church Of Satan Demolished In Nigeria | PHOTOS
The Assemblies of Light Bearer Greater Church of Lucifer popularly known as Church of Satan in Ohafia, Abia State, Nigeria has been destroyed by youths of the community.
It was alleged that the founder of the church identified as Ifekwe Udo a.k.a Lucifer or Fada-Fada became popular in the past quarter of the decade, for his visible effort in providing employment opportunities for the jobless youths of the community. He gave the jobless youth motorcycles on hire purchase and also opened up a brothel in the community.
Ifenkwe was reportedly arrested for "violating the lockdown order, child trafficking and terrorizing the community."
Here are photos of youths destroying some statues in his church below;