Meet Wegeiwor: Gospel Singer, University Lecturer; Drops Stunning New PHOTOS
Not even her busy schedules at the lecture hall and tight daily routine could keep a very industrious woman from pursuing her passion for music; Wegeiwor didn't let her corporate career get in her way to enter the booth and climb the stage.
Patience Aseweh Aboh, popularly known on the showbiz front as "Wegeiwor" is not just good at multi-tasking as a Lecturer, Wife & Mother of a very responsible home; since 2012, she has honed her craft as one of the visible voices within the Ghanaian Gospel fraternity.
Wegeiwor is a phenomenal woman who boldly blends her gospel style with a vivid taste of her local dialects from Northern Ghana, as well as other local Ghanaian languages and English.
She has already released 4 singles off her upcoming album, with the latest being "KuzoKu Du Ba.
Wegeiwor released her debut album in 2012 titled "Oh Jesus".
Brief Biography:
Patience Aseweh Aboh is a Senior Lecturer in the Department of Public Administration and Health Services Management at the University of Ghana Business School. She holds BSc Nursing and MPhil Health Services Management from the University of Ghana.
She also holds MTech Environmental Health from the Cape Peninsula University of Technology, Cape Town, South Africa, and a PhD in Management from the University of Southampton, UK. She is a researcher with the African Economic Research Consortium.
Her research interests include healthcare governance, health services management, health policy, and socio-economic effects on health outcomes. Her papers have appeared in reputable international journals such as Journal of International Migration and Integration, International Journal of Health Care Quality Assurance, Leadership in Health Services Journal, Management Research Review, Journal of Health Organization and Management, International Journal of Social Economics, International Journal of Business Governance and Ethics, and Journal of Medical Marketing.
You can connect with Wegeiwor on her social media handles below:
Facebook: https://www.facebook.com/Wegeiwor
Instagram: https://www.instagram.com/WegeiworMusic
Twitter: https://twitter.com/wegeiworMusic
YouTube Channel: https://www.youtube.com/wegeiworMi
Finally Revealed: Meet The Man Behind The Voice " This Is Big Brother" | PHOTOS
Big Brother Naija fans have been enthused with the smooth masculine voice of the main voice artist who kept the show very lively.
Ejike Ibedilo is the voice behind Big Brother and he has stood tall among the adversities he was born with. He came into the world with a medical condition called tongue-tied. It is a defect that restricts the tongues range of motion and makes the tongue to be short or thick to the roof of the mouth.
He has overcome all the birth defects and he is now making waves as an International voice-over maker and the voice of Big Brother.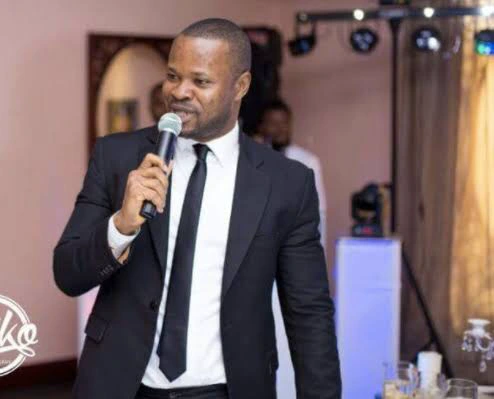 Mercy Eke Warms Up For Her 27th Birthday With Highly Inflammable Lingerie Shots Displaying Her Well Furnished Assets
Mercy Eke, winner of the 2019 Big Brother Naija reality show is turning 27 tomorrow and shared these sexy photos in anticipation of her big day.
See the pictures below.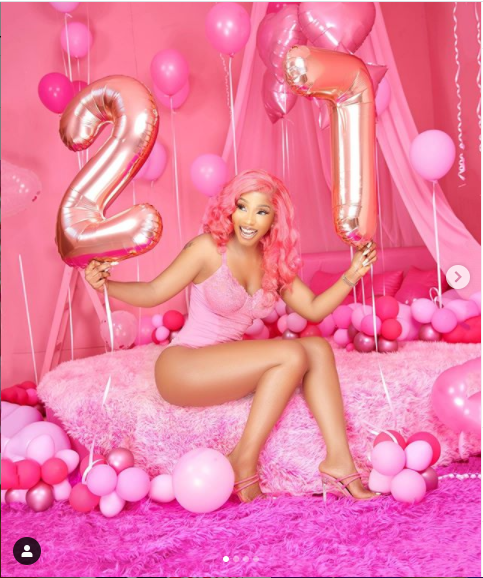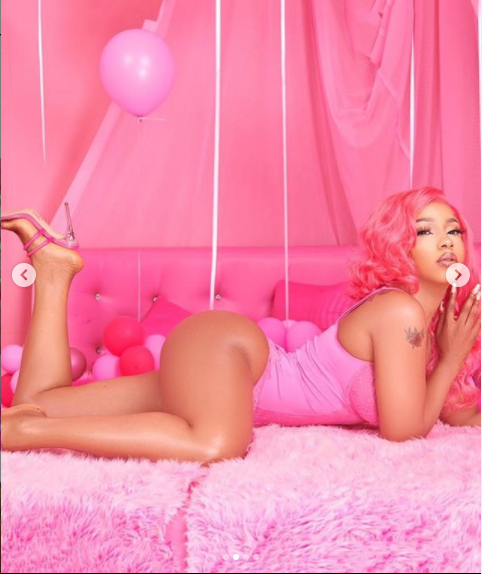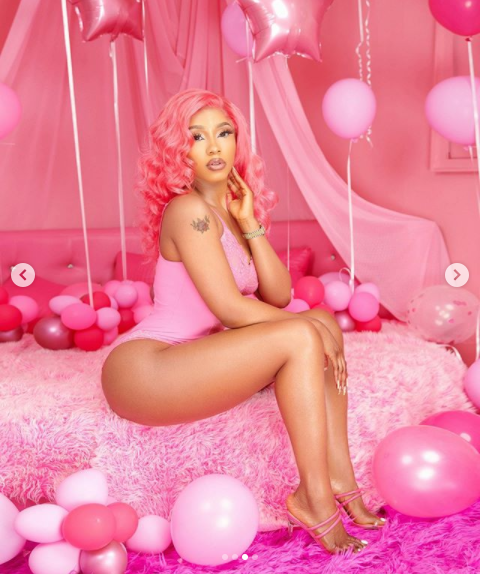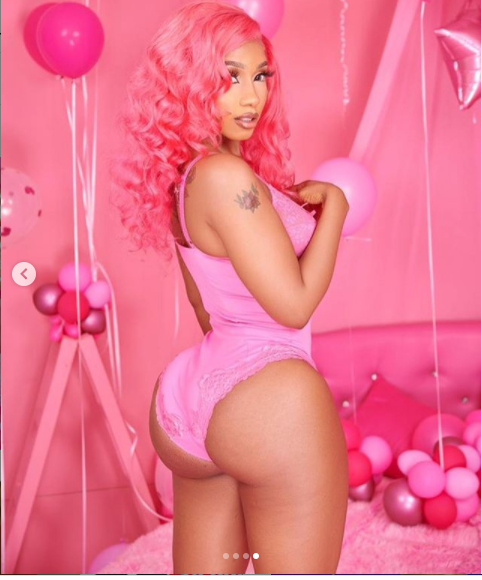 Kim Kardashian Rubbishes Kanye West Divorce Rumours By Sharing Beautiful PHOTOS Taken By Him
Reality Television star, Kim Kardashian West has shut down rumours that she and her husband, Kanye West are headed for divorce after she took to her Twitter handle on Monday, September 28, to share beautiful photos taken by the rapper.
There have been several reports suggesting the pair had separated following multiple twitter rants by the Jesus Walks rapper, however, Kim has stayed silent amid the reports.
Sharing beautiful photos of herself adorned in a nude ensemble, she captioned it "Kanye," with a camera emoji.
See the photos below.