Attracting huge numbers to his musical concerts is perhaps not a big thing for him anymore as he has on multiple occasions defied odds, broken barriers and taken territories with his music.
The much awaited Sallafest held at the Tamale Sports Stadium was no different as the new artist of the year winner at the 2016 Vodafone Ghana Music Awards, Fancy Gadam, together with 2 time BET Award winner Sarkodie pulled a mammoth crowd on Saturday night leading to early Sunday morning.
Prior to the show, the artists and their management embarked on a street float which saw huge numbers following them with their cars and motorbikes.
They were later ushered into the palace of the Tamale chief where after a short meeting were blessed to have a successful show.
Just as scheduled, the show started at 8pm with a number of upcoming artists who delivered exquisitely fantastic. Some of the performers included Kofi Korea, SKY De Tamale boy and many others.
Sarkodie stunned the crowd with over 45 minutes dropping back to back hit songs that got the crowd singing along.
He then ushered in Fancy Gadam as they performed they major hit collaboration Total Cheat.
The energy was simply amazing at the introduction of Fancy Gadam and his fans were present in their numbers.
The fans sang along to all his songs till about 3:40AM when he wrapped up his performance again with Total Cheat, this time, performing it alone.
One of the highlights of the night was when Sarkodie sang Fancy Gadam's portion of the song which got him an rousing response from the crowd who seemed to appreciate his effort at learning the language.
Not only did patrons have their monies worth, some also won gift items including motorbikes, mobile phones and free drinks from sponsors including Vodafone, Kasapreko and Midea.
Watch Fancy Gadam and Sarkodie perform Total Cheat together for the very first time ever above!
SETTLED! Joe Mettle For The First Time Shares Photo Of His Wife To Be, Salomey Selasie Dzisa Ahead Of Their Wedding This Weekend 😍
He posted the loved upshot but added no caption. Turn our notification on for all we know about her plus more about the wedding with her bridal shower.
See below.
Check Out Neymar's Stunning New Girlfriend | PHOTOS
Neymar has a new woman in his life and she's stunning.
The Brazilian and Paris Saint-Germain superstar, 28, is now dating a Croatian-Cuban model, Natalia Barulich, 28.
The couple met at one of Neymar's lavish birthday parties and started dating earlier this year after the model sparked relationship rumours with loved-up photos of both of them.
Natalia posted a warm message for Neymar on his birthday, writing: "Feliz Aniversario @Neymar Jr.
"Everyone knows how extraordinarily talented you are, but if they could only see how real & beautiful you are inside your heart.
"You have all my respect and honor bebe."
See the pictures below.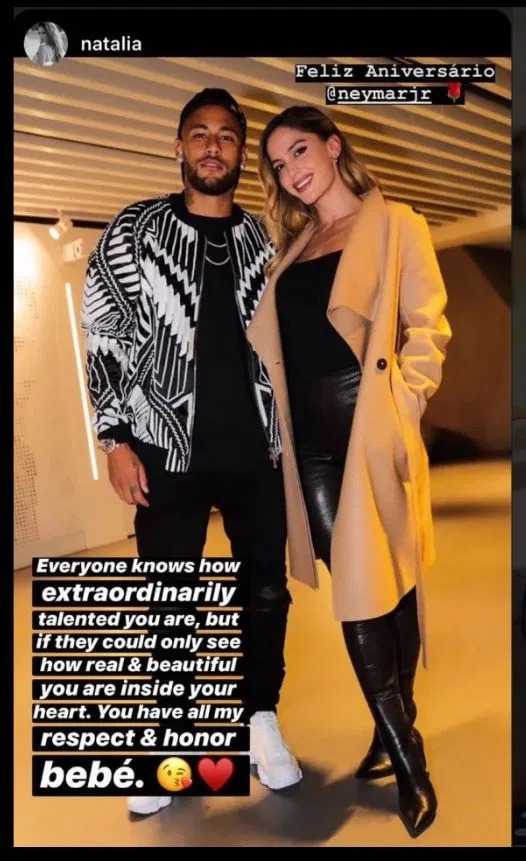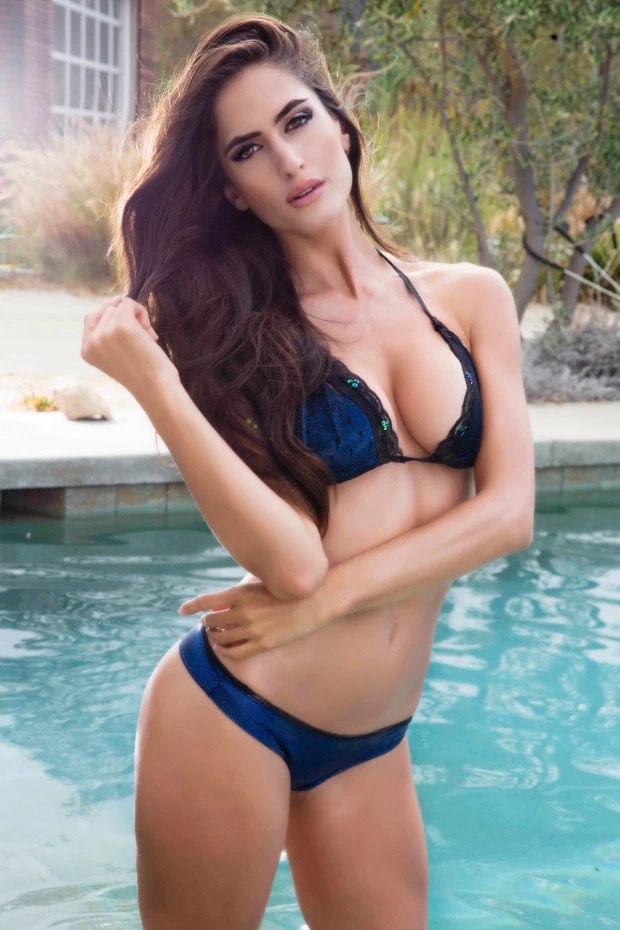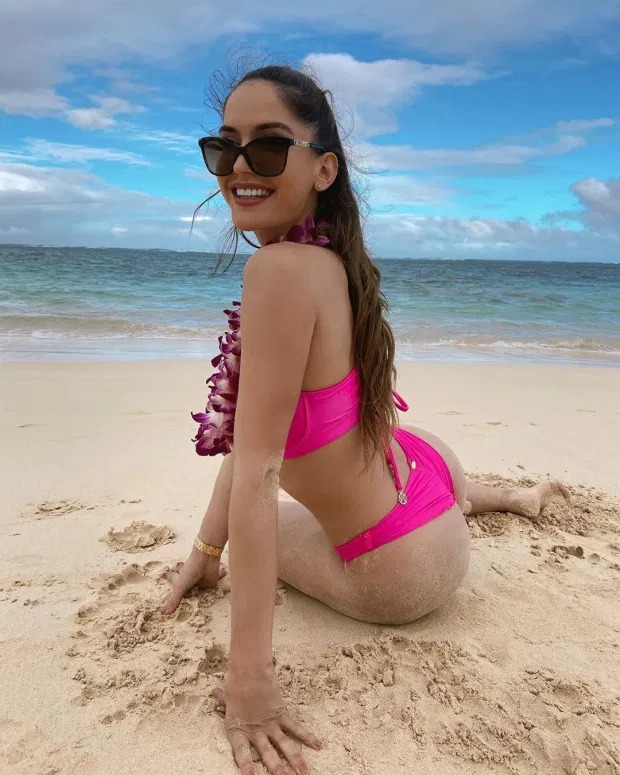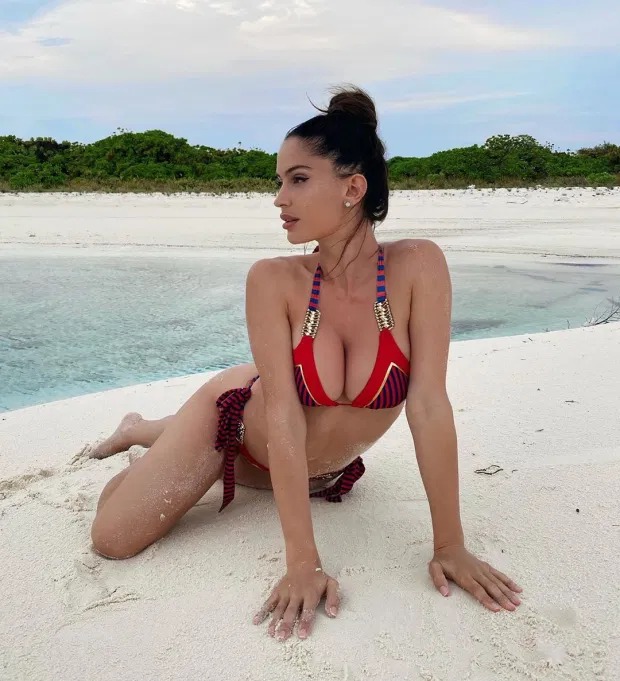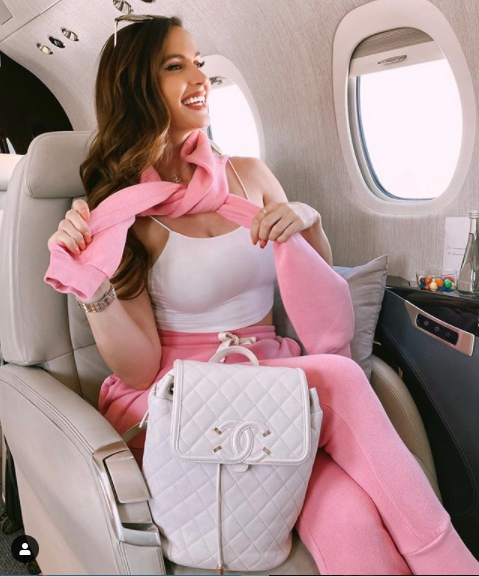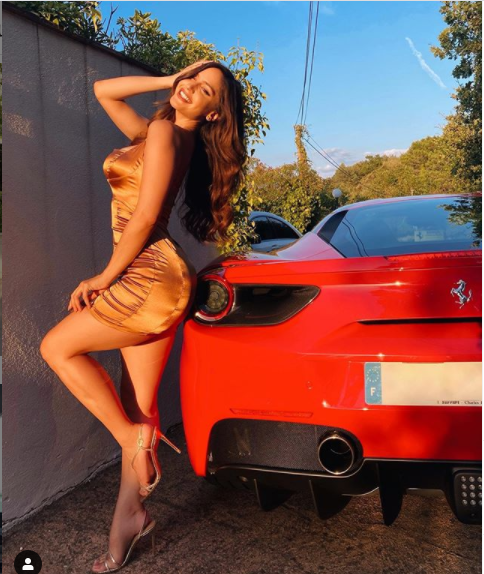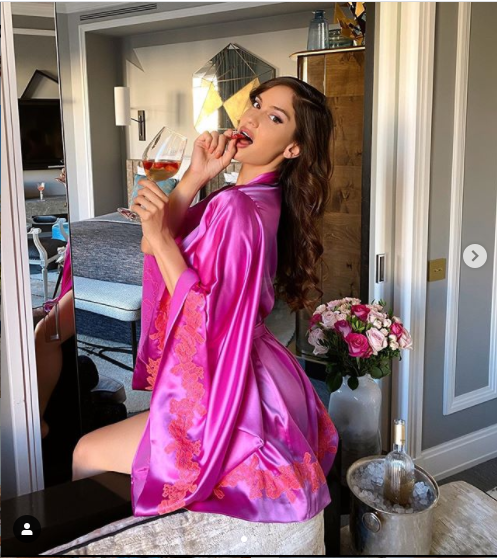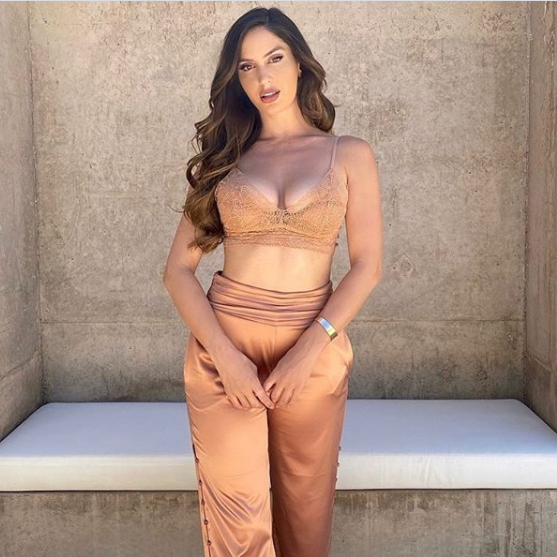 Morcat Foundation Fetes Over 6000 People In Kumasi | PHOTOS
Mr. Adu Poku Morgan, serial entrepreneur and CEO of Events Company, Morcart Entertainment has fed over 6000 people in Aboabo, a suburb of Kumasi.
The gesture of an annual event as part of his birthday celebration was held last Saturday.
Speaking to the media after the donations, Morgan Carter as he is widely known said that " Morcat Foundation a charitable trust in the Ashanti Region of Ghana that typically provides funding and support for other charitable organizations through grants and engages directly in charitable activities. Over the years we have donated to several Orphanages here in the Ashanti Region, so we decided to this year take the donations to the streets"
"We are all aware of the implications of the Covid-19 on the Live of everyone so we decided that as part of my birthday celebrations we will give every street person in Aboabo and its environs one hot meal and a drink…remember the happiest people are not those getting more but those giving more" he added.
Throughout his career, he has built a reputation among his peers of professionals and his works are always carried out with a touch of class.