Rihanna Oozes Sex Appeal As She Flaunts Her Enviable Curves In Sexy Lingerie | PHOTOS
Singer, Rihanna flaunted her enviable curves as she modeled a lime green two-piece set from her lingerie line, Savage X Fenty.
See the full photos below.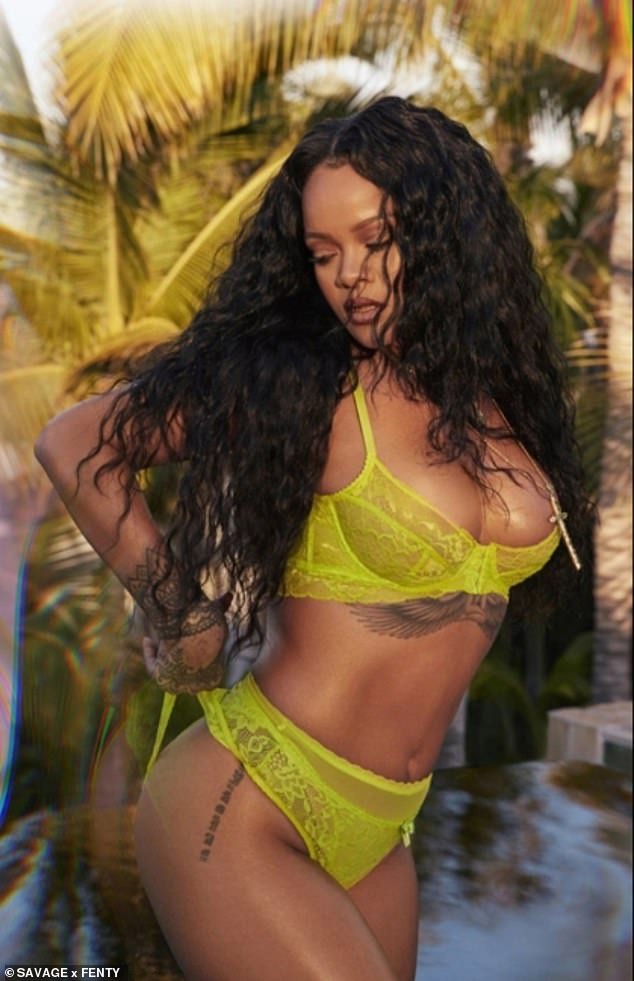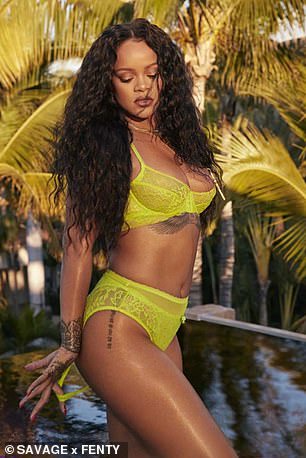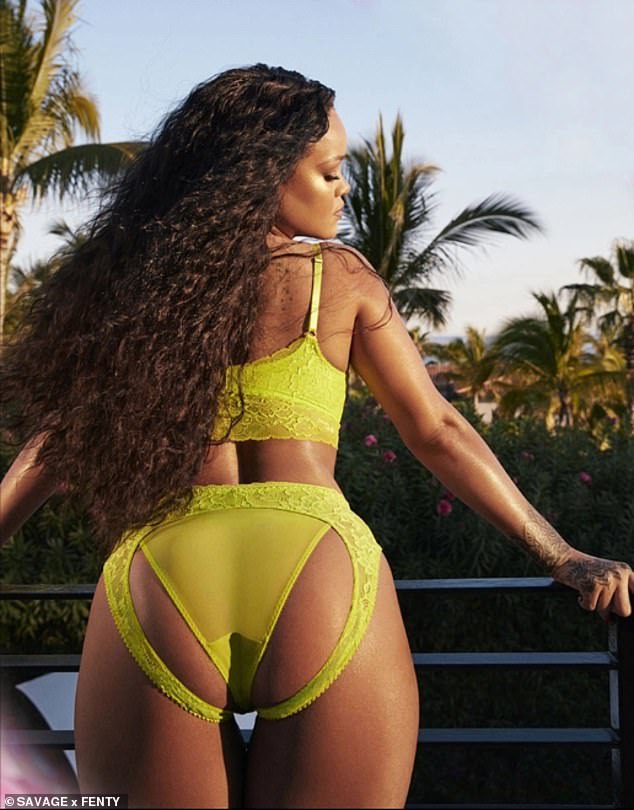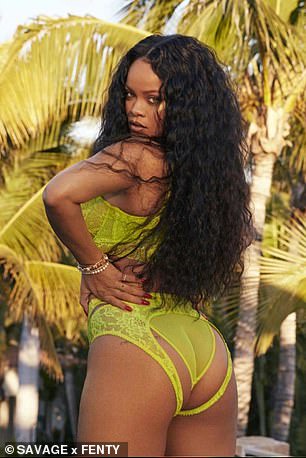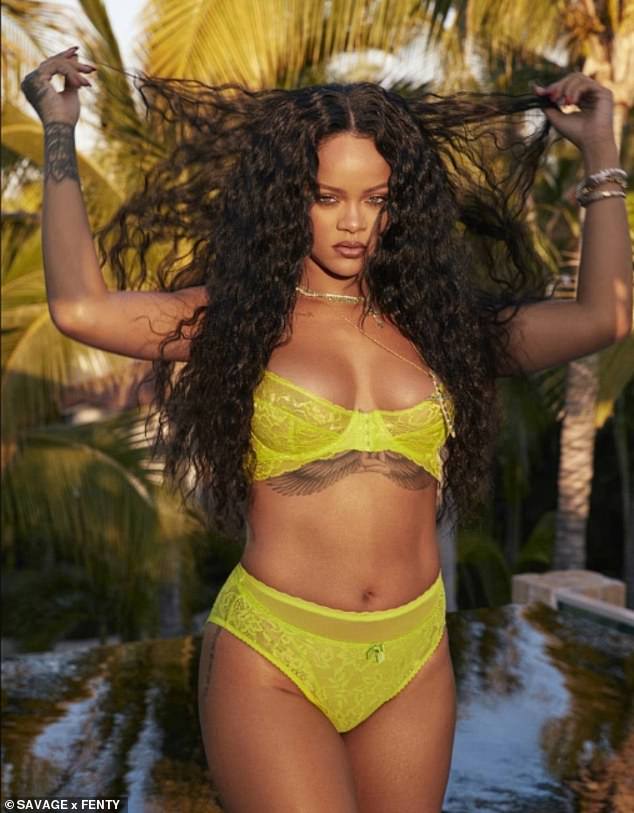 PHOTO Of The Twin Babies Ama Broni Left Behind
Following the death of popular Slay Queen, Ama Broni, it was revealed that she gave birth to twins who are just a few months old.
Photos of the adorable children has hit social media and netizens are expressing their concerns on why she would leave her children at home just to go and enjoy outside.
Now, these kids have been left motherless.
Check out the photo of the adorable kids below:
Background
Ama Broni died after she was allegedly fingered and fondled by her male patrons during a dancing competition carnival at Liberia Camp, Kasoa.
Another story has popped up which is from a close friend of her who said the earlier reports are not true.
She gave her own side of the story as to why Ama Broni died.
Beautiful Lady Helps Her Mother To Fry Gari Instead Of Slaying | PHOTOS
A beautiful lady unbelievably is helping his mother to fry gari instead of following the usual slaying trend.
A beautiful lady has caught the attention of social media users after helping her mother to fry gari for sale instead of slaying like her peers.
The photos trending captures the cute lady busily frying gari alongside her mom with joy.
She proudly posted the photos online with the caption:
"About today. Me and my mummy killing it with smoke and heat. This is part of our hustle ooo💥🙌🙌🙌."
No one needs to tell any guy that she will make a good wife..
See the photos below:
Addi Self Shows Off His Mansion, Addi's Villa | PHOTO
Addi Self, Shatta Wale's former militant has shown off his impressive mansion in a new photo posted on his Facebook handle.
The mansion is called 'Addi's Villa' — the name could be seen boldly written at the front of the building.
Sharing the photo, he asked in the caption: "Are you secured ???"
See below.