Stunning Red Carpet PHOTOS From The 2021 Oscars
The 93rd Annual Academy Awards which celebrates the achievements in television and film over the previous year, held on Sunday night, April 25 with just 170 guests in attendance.
The socially distanced ceremony was broadcast from two locations in Los Angeles: The Dolby Theatre and Union Station, and celebrities stormed the red carpet in style.
Stars like Carey Mulligan, Zendaya Amanda Seyfried, Regina King,  Margot Robbie, Laura Dern, Maria, Viola Davis, Jena Friedman, Chloe Zhao, Reese Witherspoon, Olivia Colman, Angela Bassett, Vanessa Kirby,  Celeste Waite,  Emerald Fennell, Andra Day,  Tiara Thomas, Brad Pitt, and lots more all looked incredible on the red carpet.
See full photos below.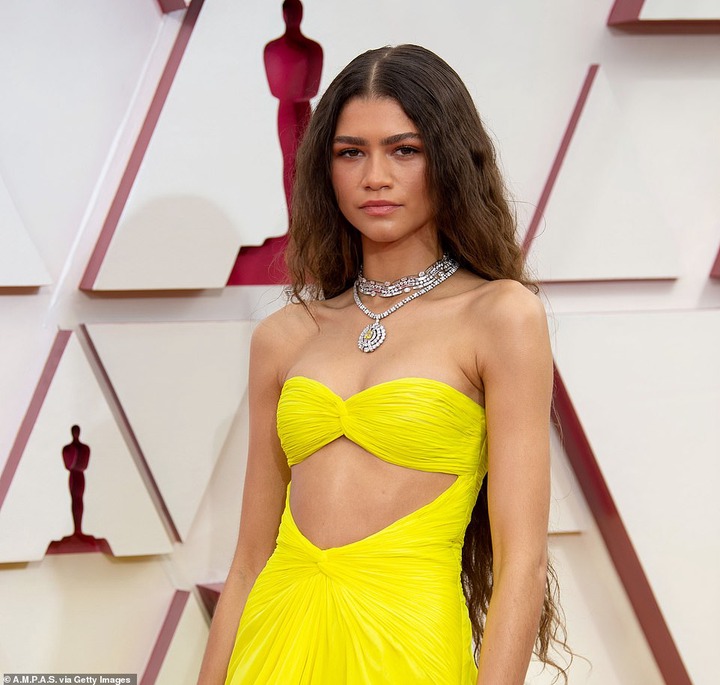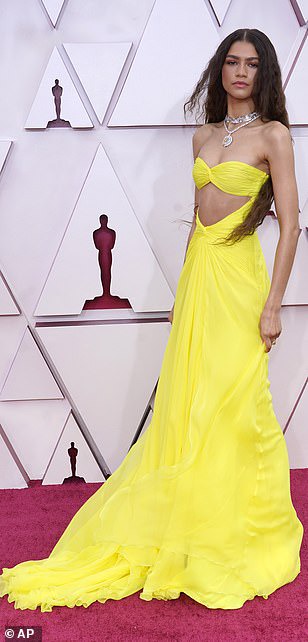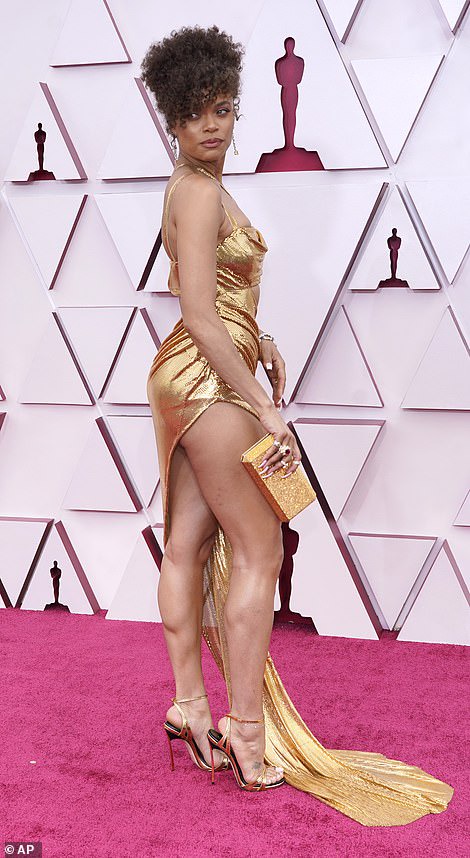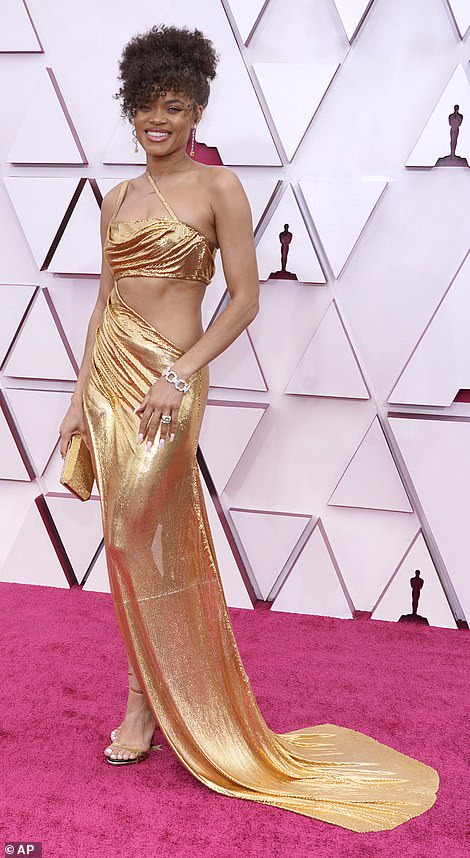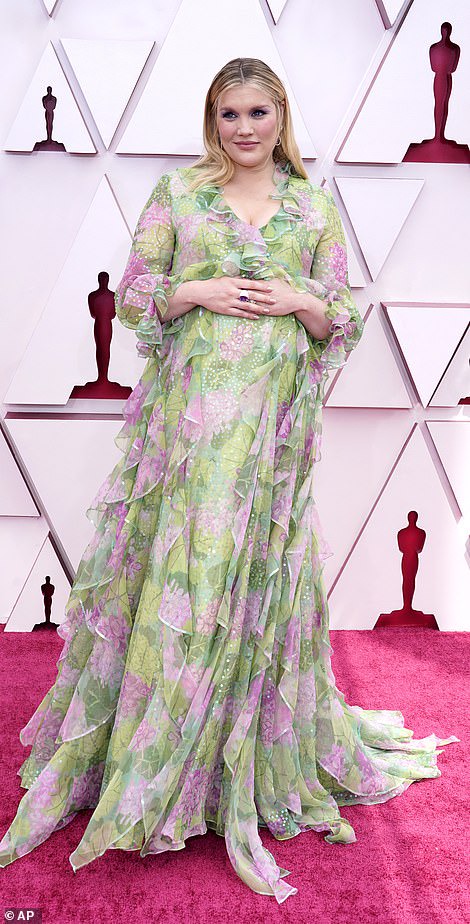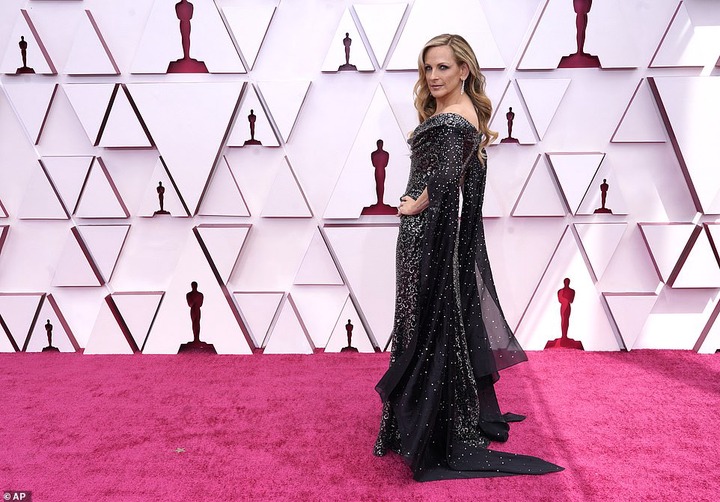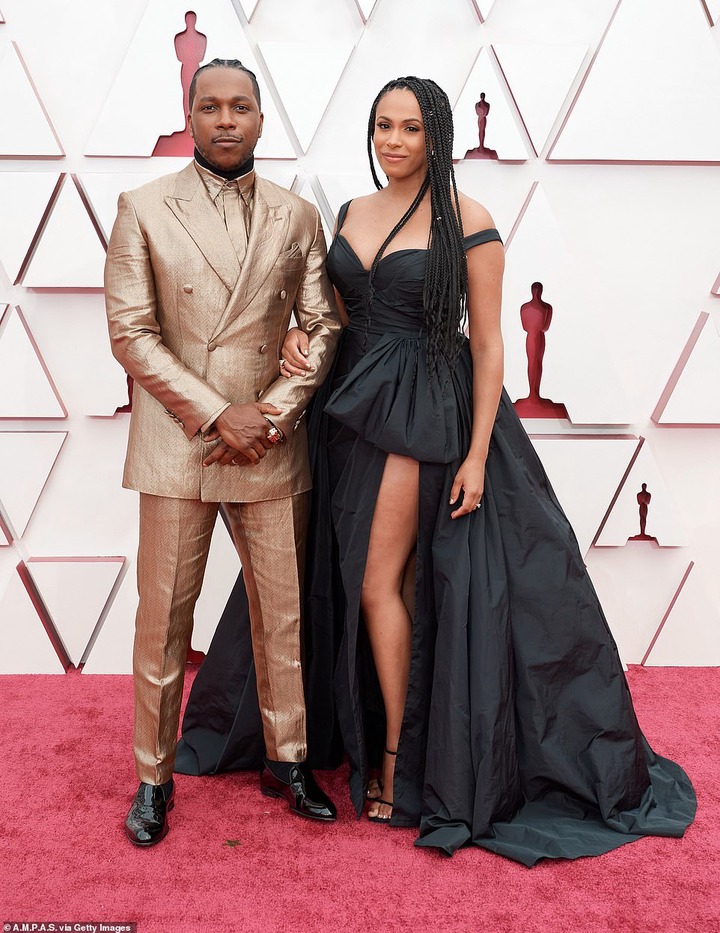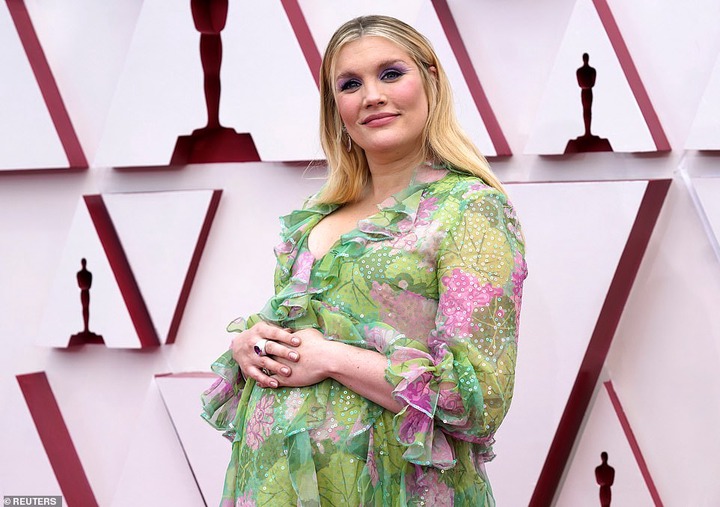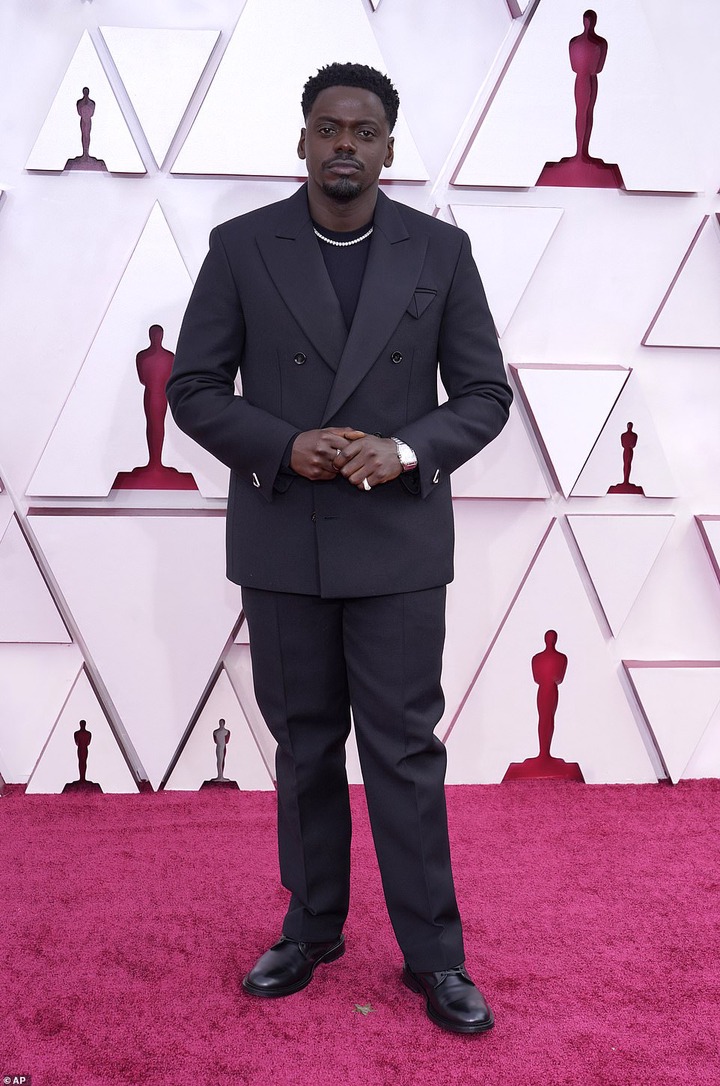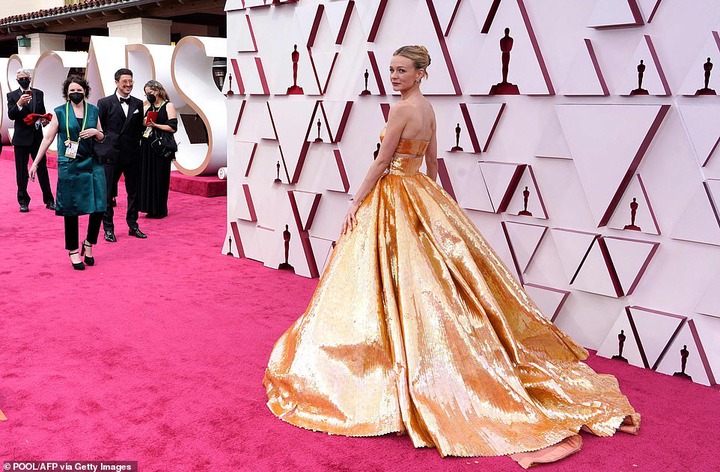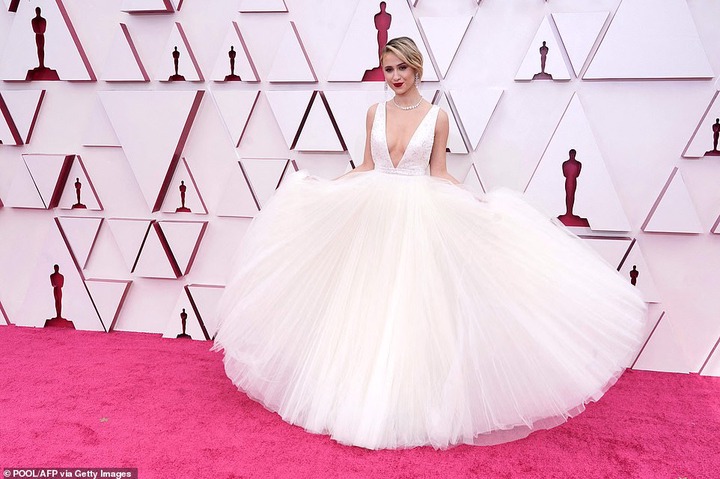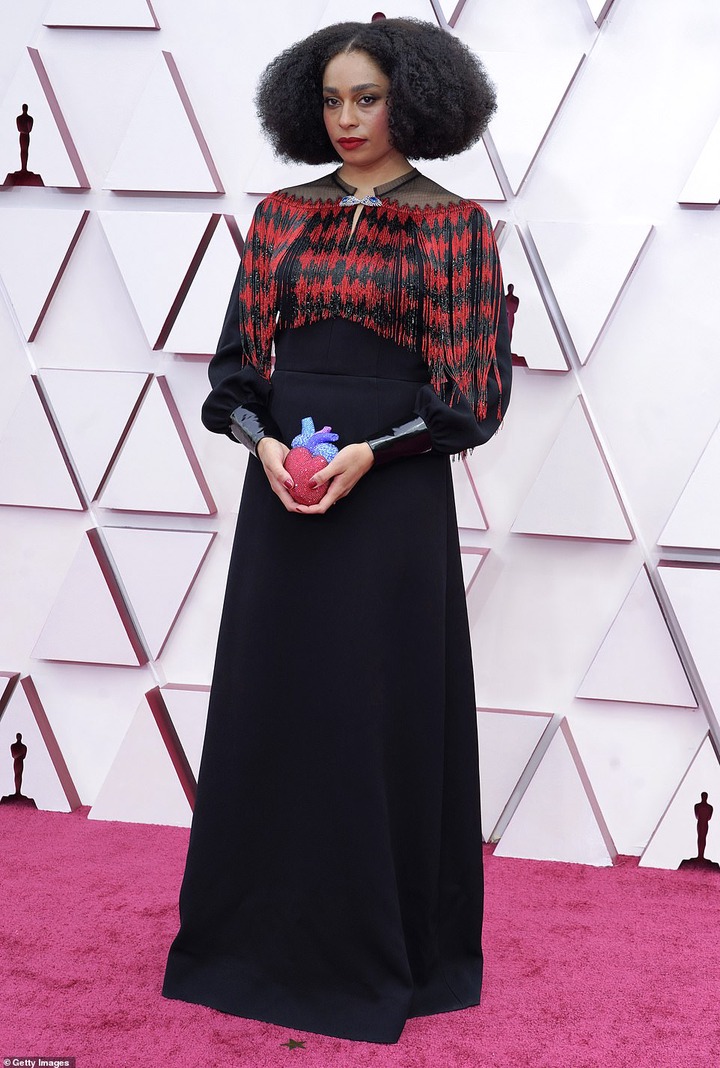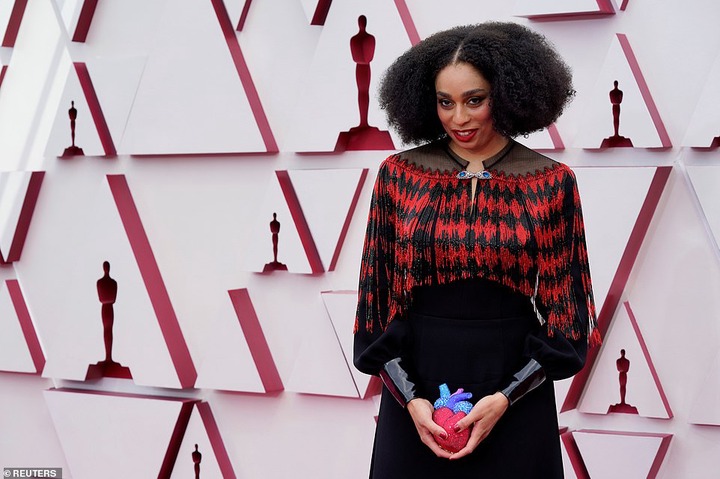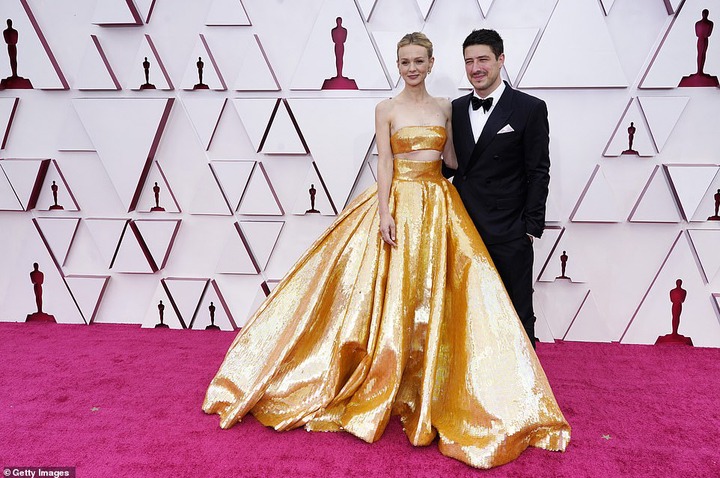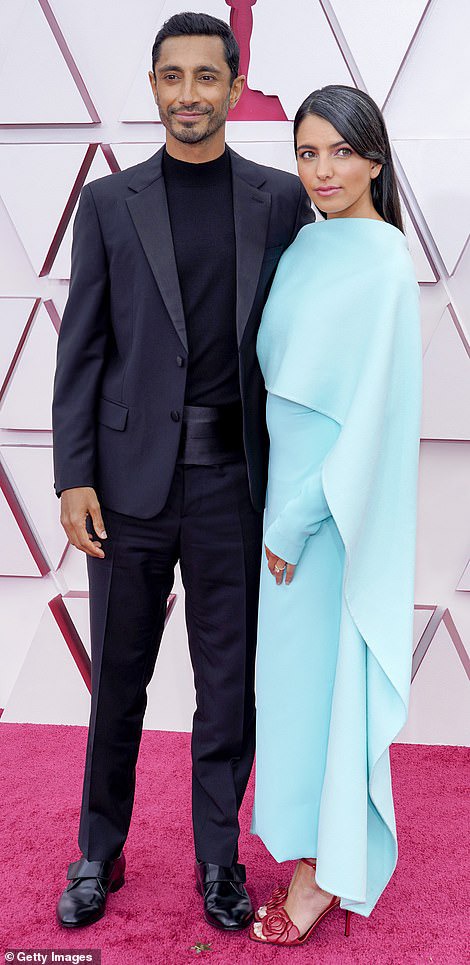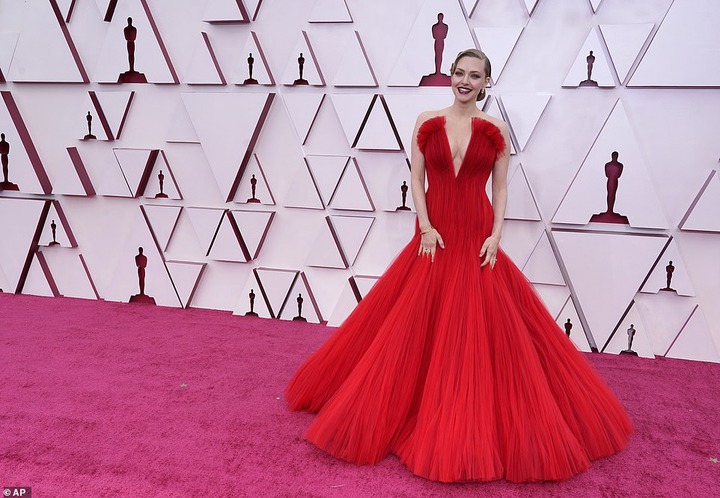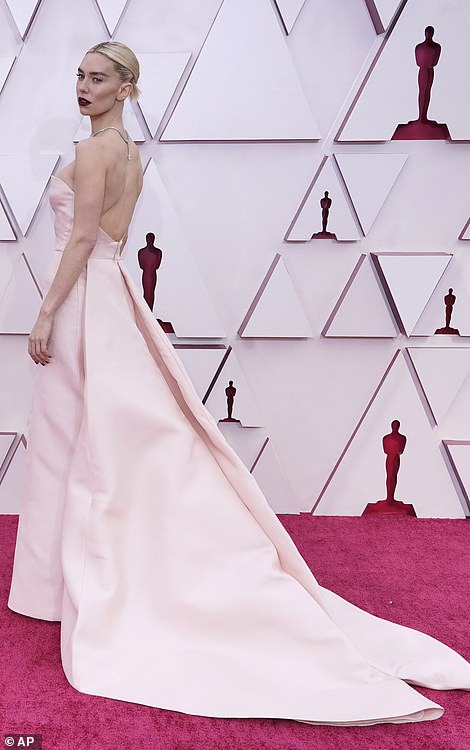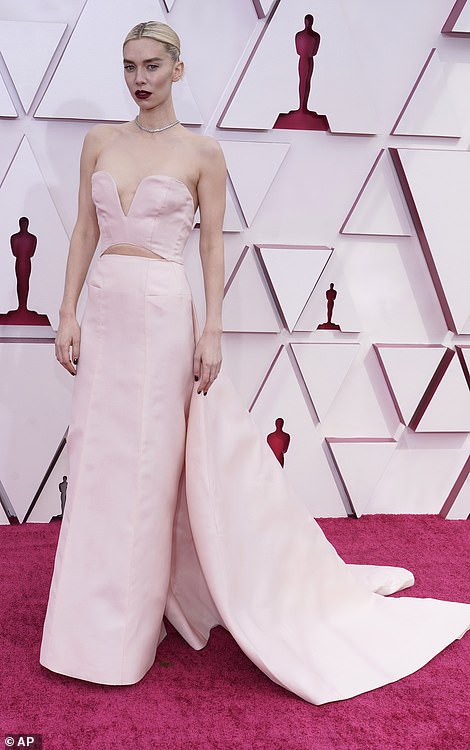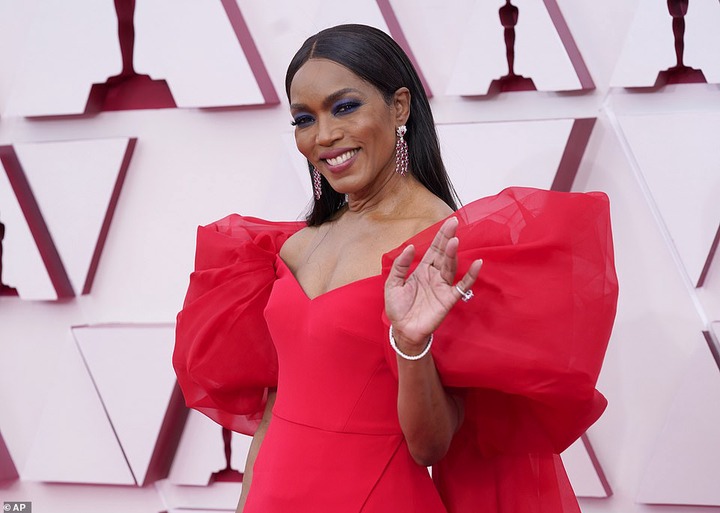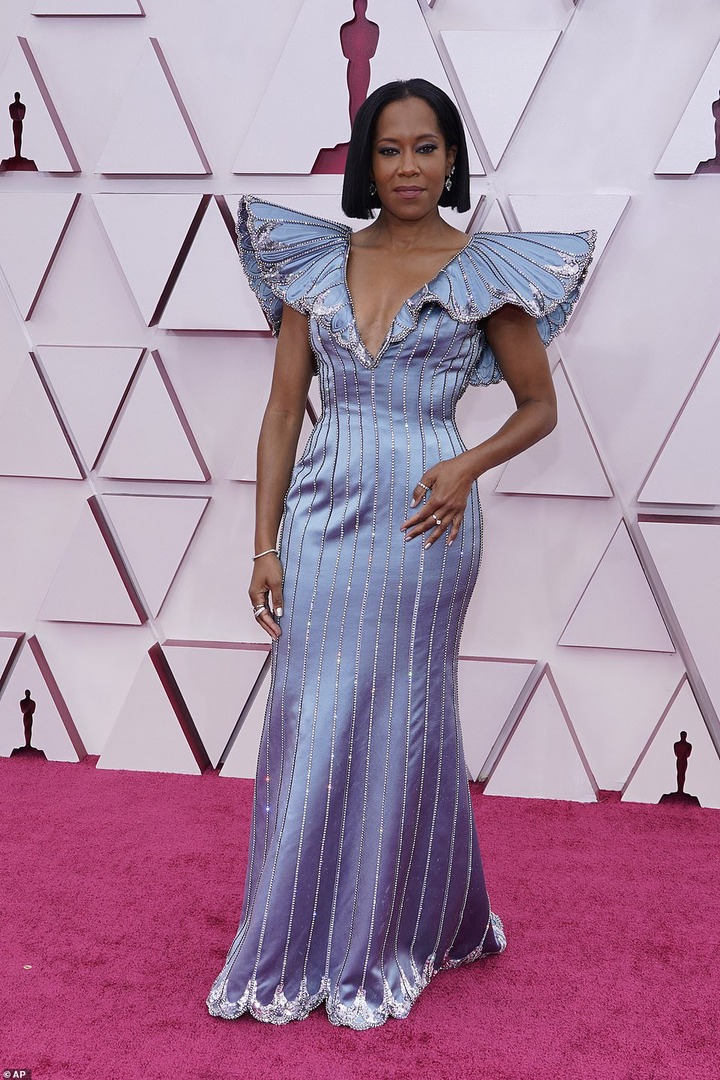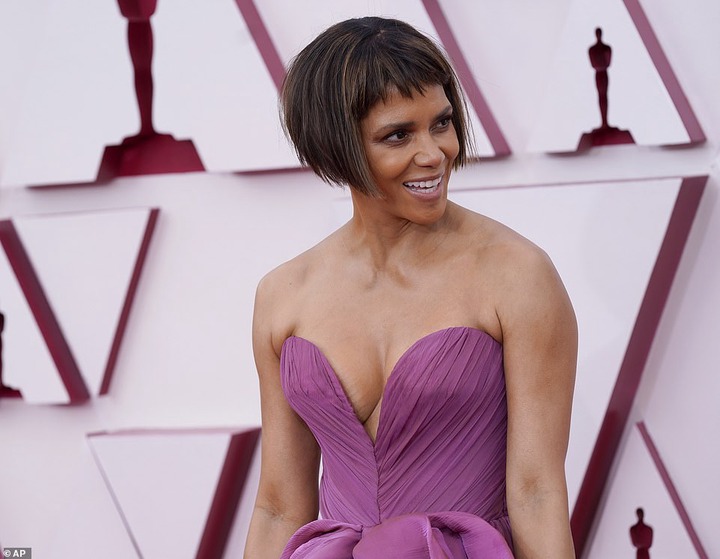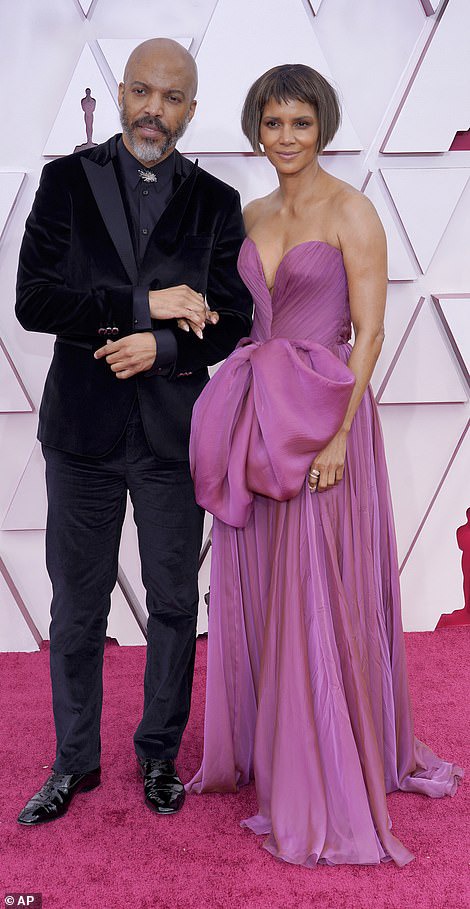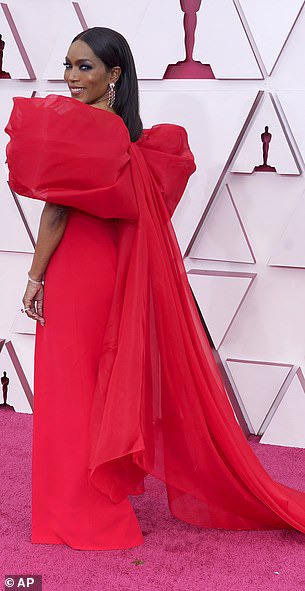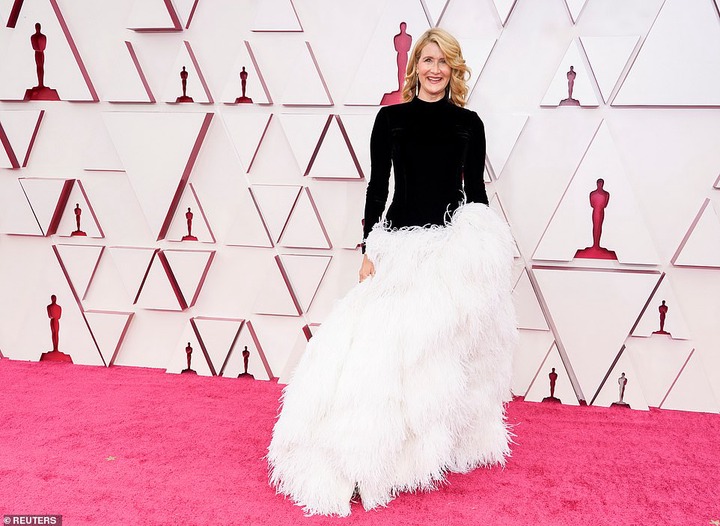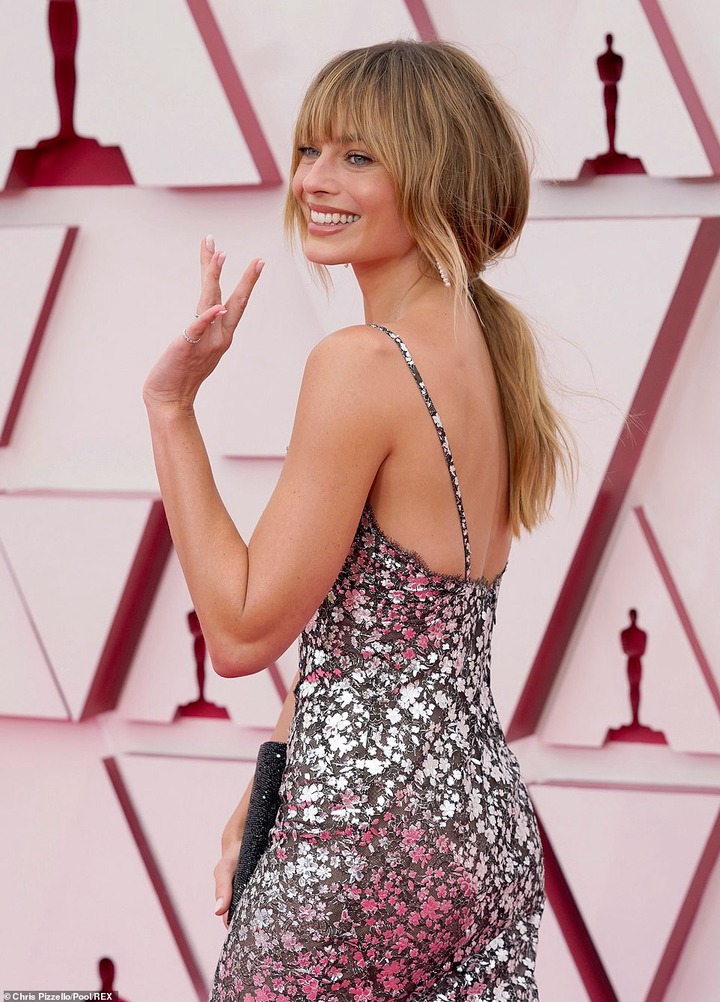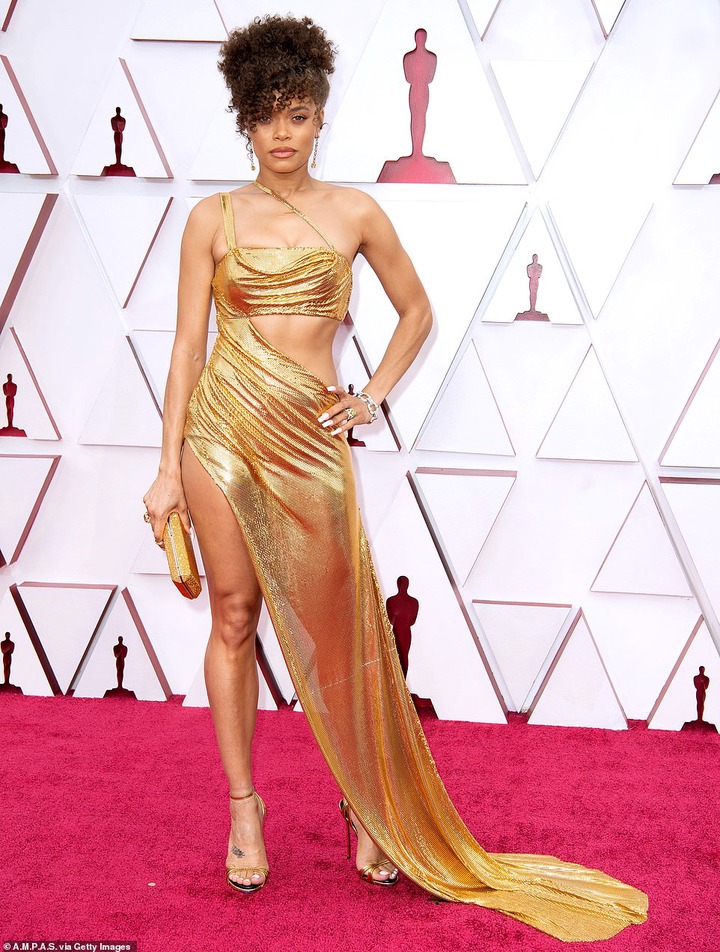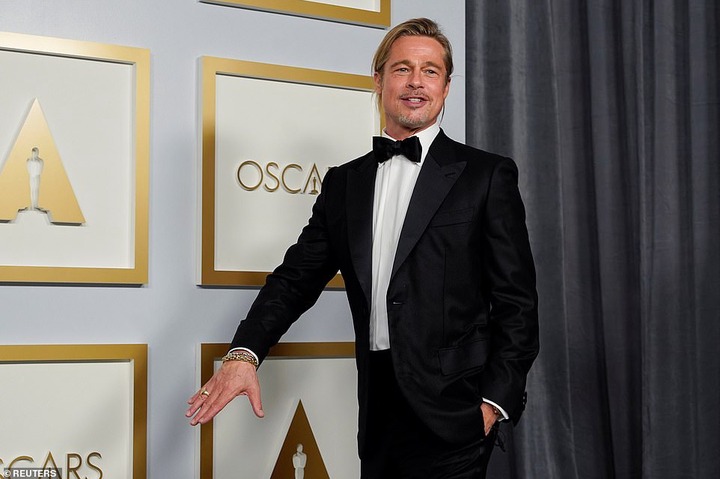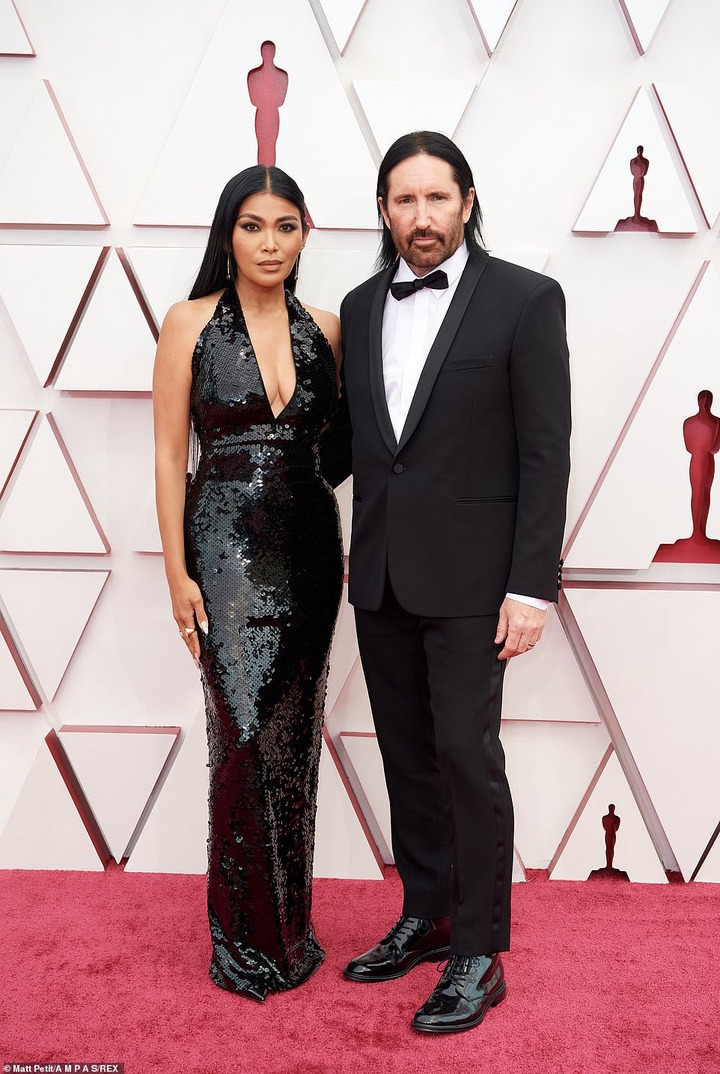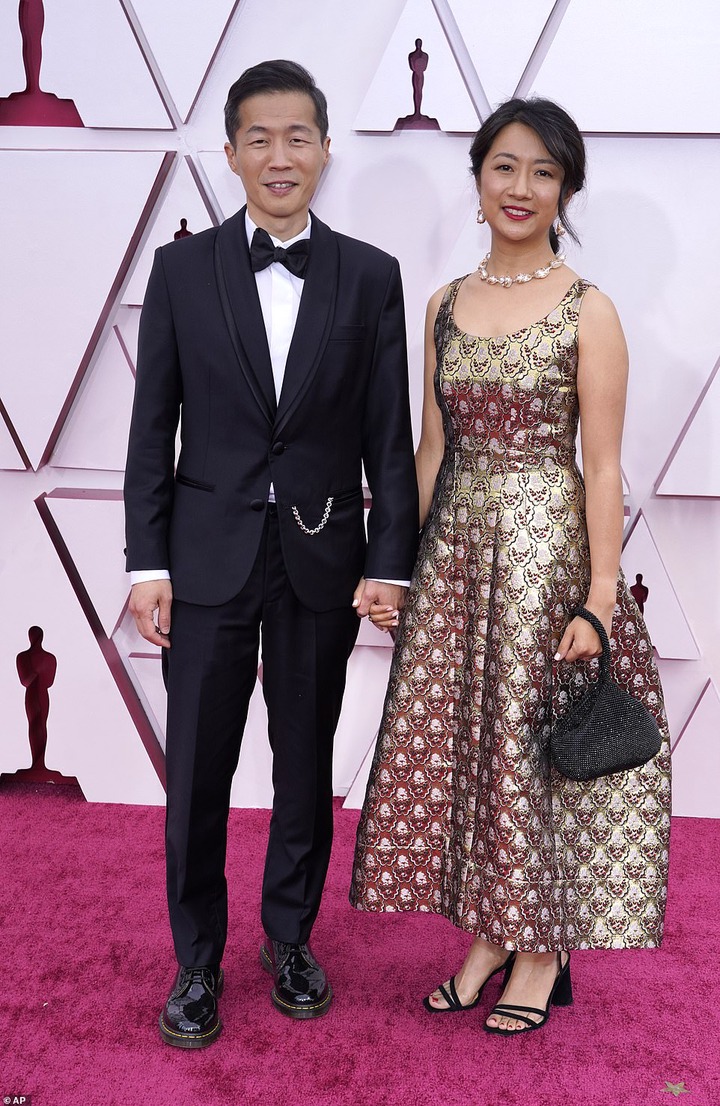 Fans React As PHOTO Of Black Sherif Grinding Lady With Huge Backside Pop Up
The little fame Black Sherif is enjoying seems to be getting into his head, many Ghanaians have suggested after a photo of the budding rapper having fun with bikini-clad women surfaced online.
In the photo, Black Sherif aka Blacko is spotted standing closely behind a lady in a pool with bright smiles drawn all over his face.
The snap clearly depicts how the 19-year-old "sad boy" who was seemingly struggling from the onset of his career has transformed into a "happy" person after having his breakthrough in the music industry with his series of Sermon freestyles.
We have gathered that the photo was taken on the set of the music video for 'Sore' hitmaker Yaw Tog's new song title, Fake Ex.
Check out some reactions gathered below
Kobby Founda: Sister Mariam dey heaven dey pray give Black Sherif say he go get money but your man blow norr he take Juxcallmepweedylady go pool eeii.
Ghana Yesu: Black Sherif sack poverty finish . He's now enjoying life .Nbs trumu tanka man dey press press ??
Aboa Banku: Black Sherif in People around am for know say enobe every picture way fit come out chale ? Kweku Frimpong chilling too you people sell am out ow
Sb Olando: black sherif shout ah you go talk he make quiet dey grind small too you dey talk ah ??
GnashLordd: Gidigidi u pre join sad boys now the leader black sherif is a happy boy now wey sad tag tear ur eye top ??
Kobby Founda: Sad boys we all dey house bah Black Sherif confirm norr he take woman go pool. Yie yie yie…akoa no as3e, 3ka aba.
Throwback PHOTOS Of Young And Innocent-Looking Black Sherif Surface Online
Black Sherif is gradually rising the ranks of the best rappers in Ghana as he has been reckoned as one of the most talented among his peers and current crops of artists in the country.
He's currently the talk of the town with his unique style of music earning him support and attention from music lovers.
The 19-year-old rapper took the music world by storm just about a week ago when he dropped the second freestyle of his series of sermons dubbed 'Second Sermon'.
Black Sherif – real name Mohammed Ismail Serif – is deemed as overly aggressive in his videos, however, some throwback photos of him paint a totally different picture.
From the photos taken in the year 2016, one could see that young Black Sherif aka Blacko was looking very innocent, but the reality today is entirely different.
Check out the photo below.
'Second Sermon' garnered a whopping 1 million views on Youtube within about five days after it was premiered on the video viewing and sharing social media platform.
Efia Odo Sparks Lesbian Rumors With Latest 'Kissing' Photos
Ghanaian actress, video vixen Efia Odo is back on Instagram as she shares photos to announce her come back.
She has been off social media, specifically the Gram for almost a month. It happened after her brouhaha with Ghana authorities.
However, she is back and her latest post has already sparked controversy for her.
Efia just shared several photos to her IG with the caption:
One the photos however has captured netizens' attention as it sparks lesbian rumors. The photo sees Odo so close to kissing her female friend that she is seen with.